Josh is a psychotherapist specialising in working with anxiety and panic. Josh is a best selling author of two self help books for anxiety and hosts a popular podcast 'The panic pod' he is also the co author of 'Untangle your anxiety' which is a best seller in 5 countries worldwide.
Manchester UK (Worldwide)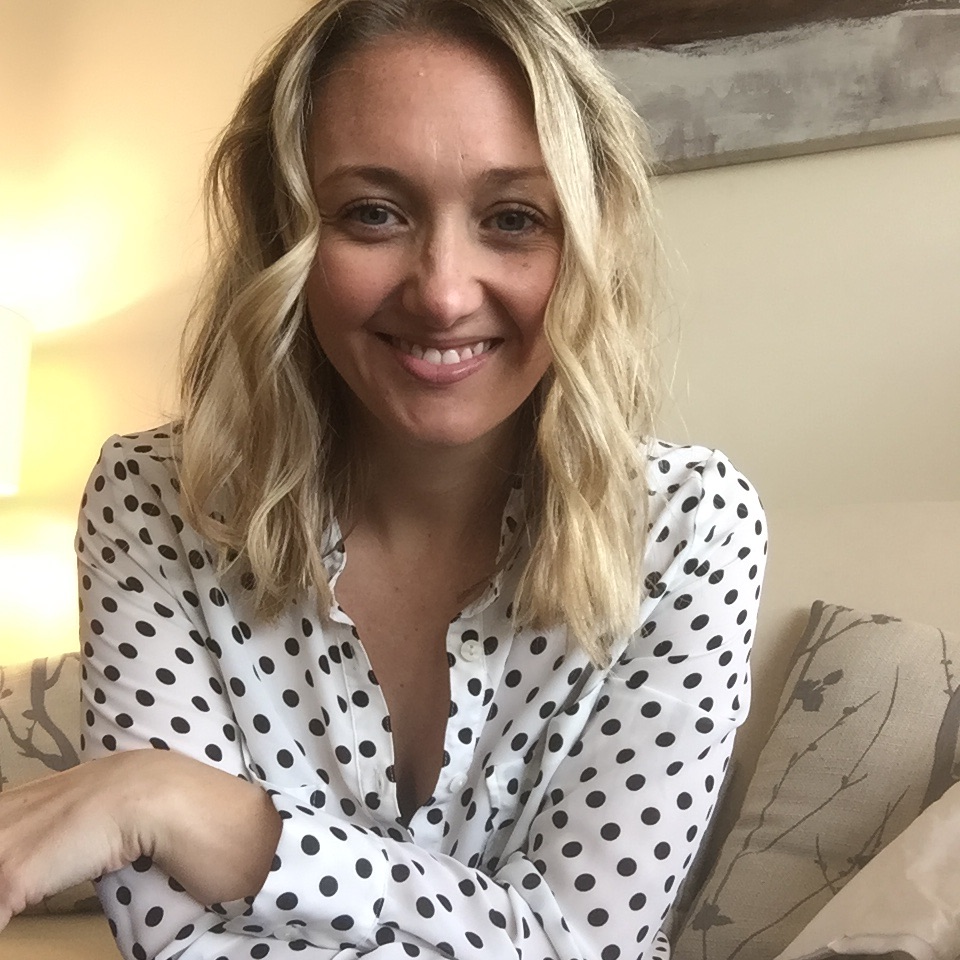 Kimberley is a Licensed Marriage and Family Therapist in California. She is the founder of CBT (Cognitive Behavioral Therapy) School, an online psycho-education platform where she offers educational products and resources to those who cannot access correct care. She specializes in anxiety disorders, OCD, eating disorders, and body-focused repetitive behaviors.
@kimberleyquinlan (instagram)
USA (WORLDWIDE)
Drew is a podcast host and producer, Drew has a hugely popular podcast on anxiety 'The anxious truth' you can also find Drew on instagram educating and supporting people on their mental health journey to recovery! Drew has written three books on anxiety and is a best selling author.
@the.anxious.truth (INSTAGRAM)
USA (Worldwide)
Multi award winning hypnotherapist and coach
Featured in The Times-The Telegraph and Daily Mail
Malminders bespoke therapy plans are informed by rigorous and innovative scientific research.
@malminder.gill (Instagram)
London UK (Worldwide)