Is coaching right for me?
DLC coaching is for anyone who is looking for clarity. Do you feel stuck in a cycle of anxiety and panic? Is it hard to explain to loved ones just exactly what you are having to go through each day? If your answer is yes to these questions then DLC Coaching maybe for you. It will help guide on your journey to recovery.
How will the coaching sessions benefit me? DLC Coaching is for over 18's only. Please see disclaimer before continuing.
By continuing with the services you agree to the terms and conditions set out by DLC Anxiety in the disclaimer.
You will learn about anxiety and panic symptons and the role of these symptoms within the body.
You will begin to put steps in place to help with self esteem and your inner critic.
You will be guided on your journey to recovery from someone who has expeirenced an anxiety disorder and overcome the disorder himself and helped many clients reduce their anxiety levels dramatically and gain back control.
You will learn about CBT techniques and how they are useful in helping you reduce anxiety and panic.
You will learn about the role of exercise, mindfulness and meditation in anxiety reduction.
You will take a self assessment to check your anxiety levels at the start of your journey and throughout the coaching ensuring your anxiety levels are falling.
You will be given advice on how to speak to loved ones friends family and employers who may not understand fully what you are going through.
If you are looking for a dedicated course to follow to monitor anxiety levels over a set period of time and put steps in place to reduce and learn about anxiety disorders through psycho education, try out CBT techniques and other self help methods then this is the option for you.
The next coaching program is availble February 1st 2021
Hurry now!
Join the waitlist limited spaces available.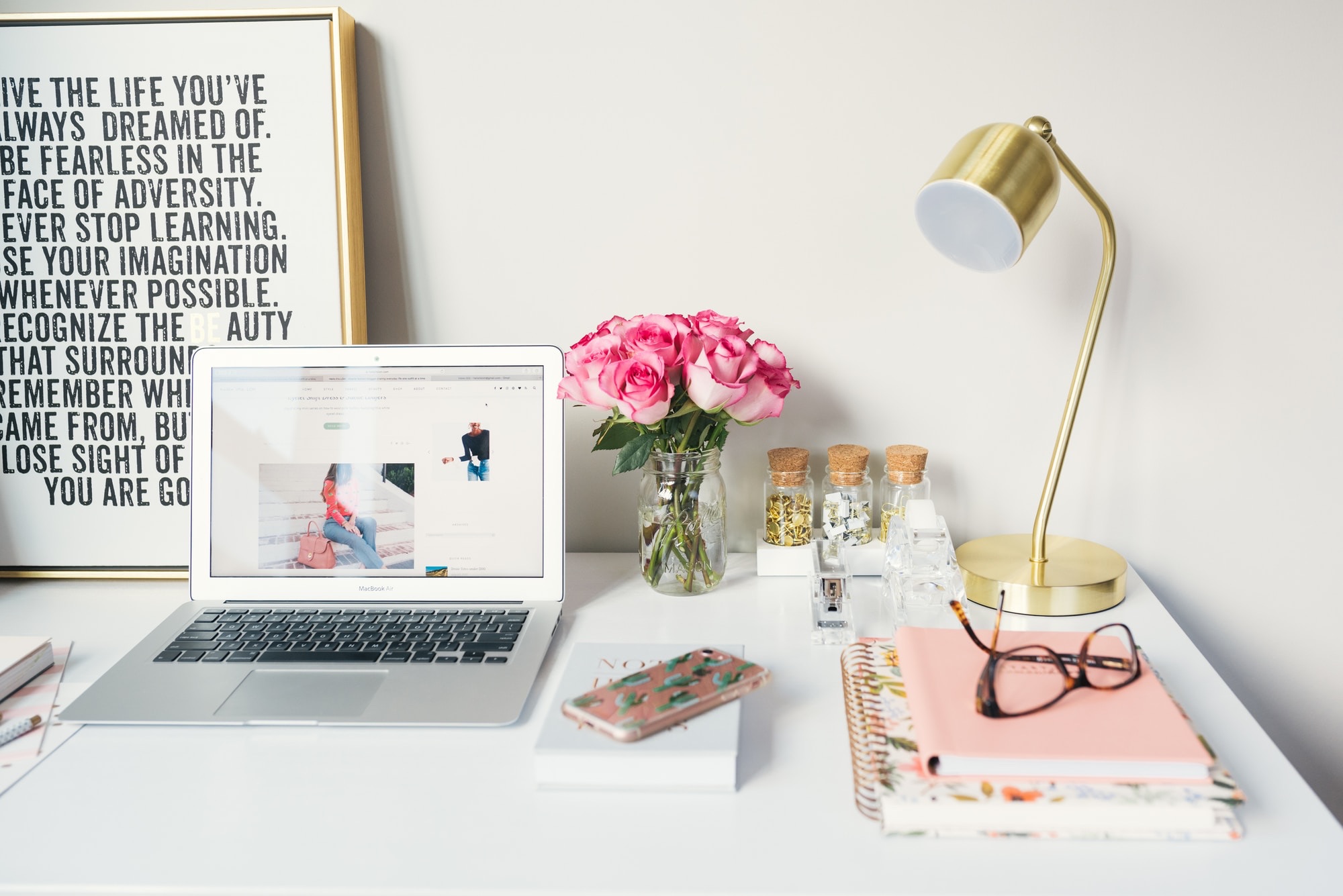 The DLC ANxiety experience
By choosing to work with Dean, you are choosing to commit to a 5 session program. Dean will help you like he has helped many clients just see the testimonials below!
Dean is an accredited life coach who holds qualifications in life coaching, cognitive behavioural therapy and has studied psychology for over 14 years. Dean studied psychology at university and continued his passion within the field by continuing his development within the life coaching industry. Dean has the personal experience of overcoming both panic and general anxiety disorders. He wants to help others by using both his academic background as well as personal experiences of overcoming anxiety disorders.