DLC Anxiety book launch service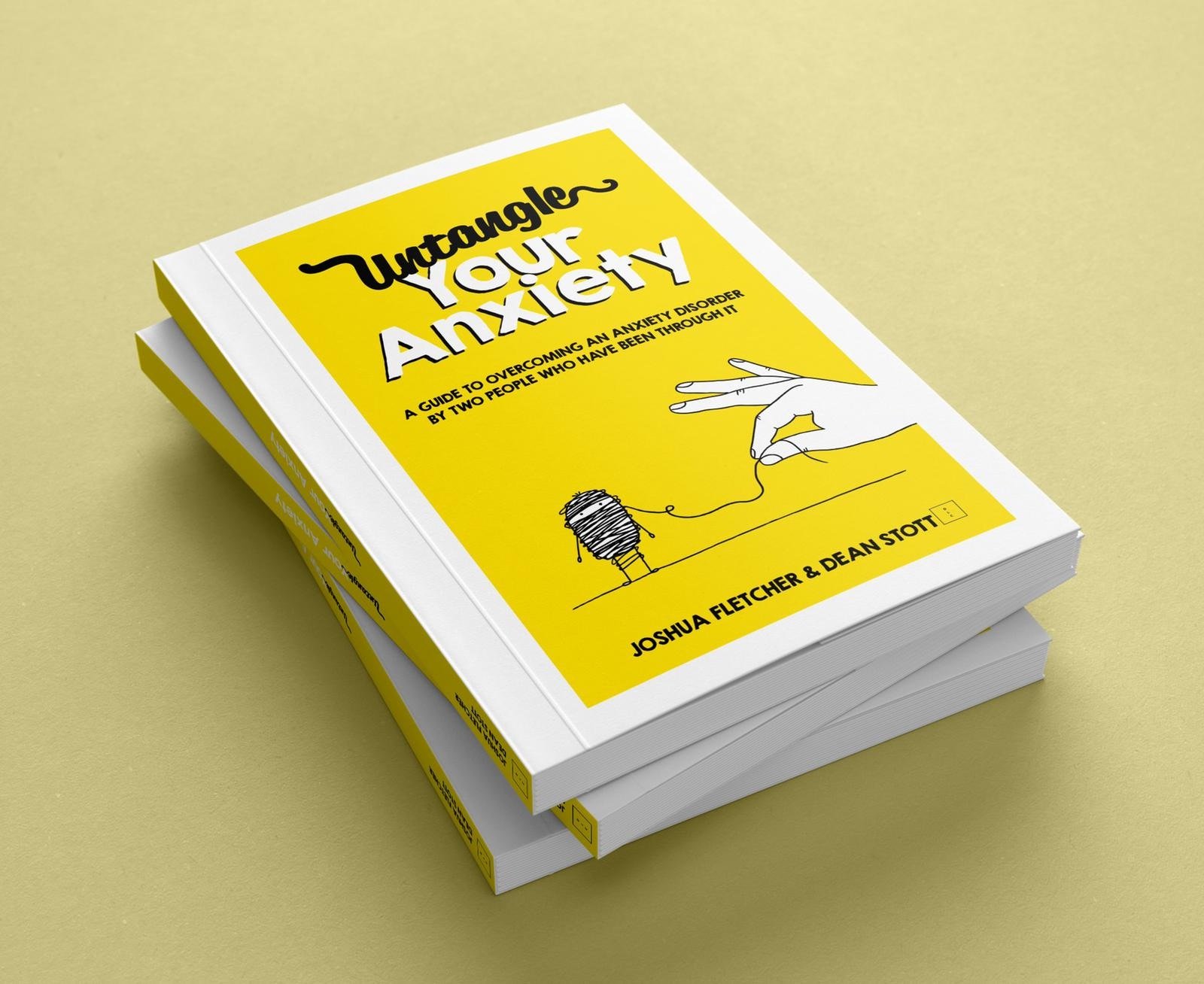 'Untangle your anxiety' hits best seller status on opening day!
Our Book launch service is already a proven success. 'Untangle your anxiety' became a best selling book in over 5 countries worldwide Including: UK, USA, CANADA, UAE and Australlia.
*Limited spaces available*
Due to the success of our previous launch this NEW BOOK LAUNCH SERVICE IS EXTREMELY POPULAR.
We only have limited spaces available in the calendar so even if your book isnt scheduled for 3/6/12 months down the line, get in contact now to provisionally book your launch week to avoid dissapointment.