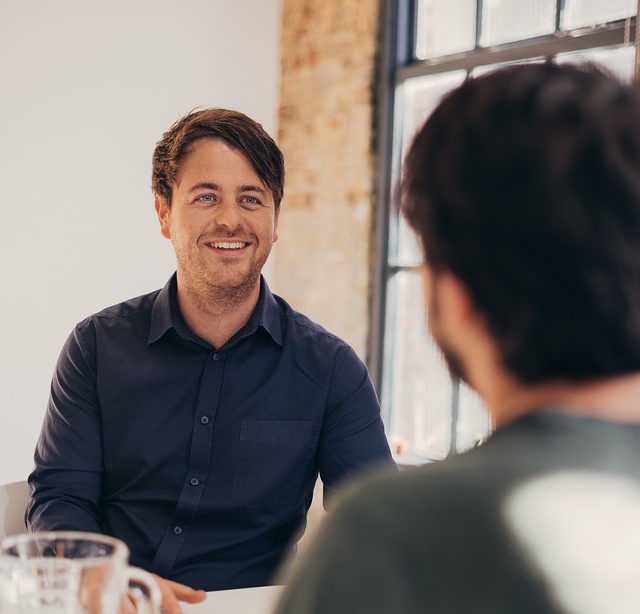 Joshua Fletcher is a world renowned psychotherapist specializing in anxiety disorders. Joshua is a three times best selling author in 5 different countries worldwide UK/USA/Australia/Canada and the UAE.
Joshua has a huge social media presence @anxietyjosh (instagram) with over 125,000 followers worldwide. Joshua has become the go to psychotherapist in the social media world mixing his unique charm and knowledge he provides an experience like no other. His ability to educate, reassure and motivate others on their anxiety recovery can be seen on his Instagram Lives. Joshua is the resident psychotherapist on the DLC Anxiety platform contributing his expertise on IGTV Lives and through guest info-graphics on the main feed. Josh is one of four on the 'recovery room panel' a hugley popular IGTV series found on @dlcanxiety focusing on anxiety recovery, hosted by four people who have recovered from anxiety disorder's and now dedicate their lives to helping others find their way to recovery.
Joshua was once diagnosed with crippling anxiety, suffering from panic attacks, agoraphobia, health anxiety and generalised anxiety disorder (GAD), as well as intrusive thoughts, obsessive compulsive behaviours and all the other fun stuff that comes with a nasty anxiety condition. So when he says he has been there, he really has. It's this knowedge of first hand experience that sets him apart from other therapists.
Joshua is registered with the British Association for Counselling & Psychotherapy (BACP) and also an Anxiety UK approved therapist. He obtained his MSc in Counselling Psychology with distinction at Keele University in 2017 and followed this with studying a PGCert in Cognitive Behavioural Therapy at Salford University.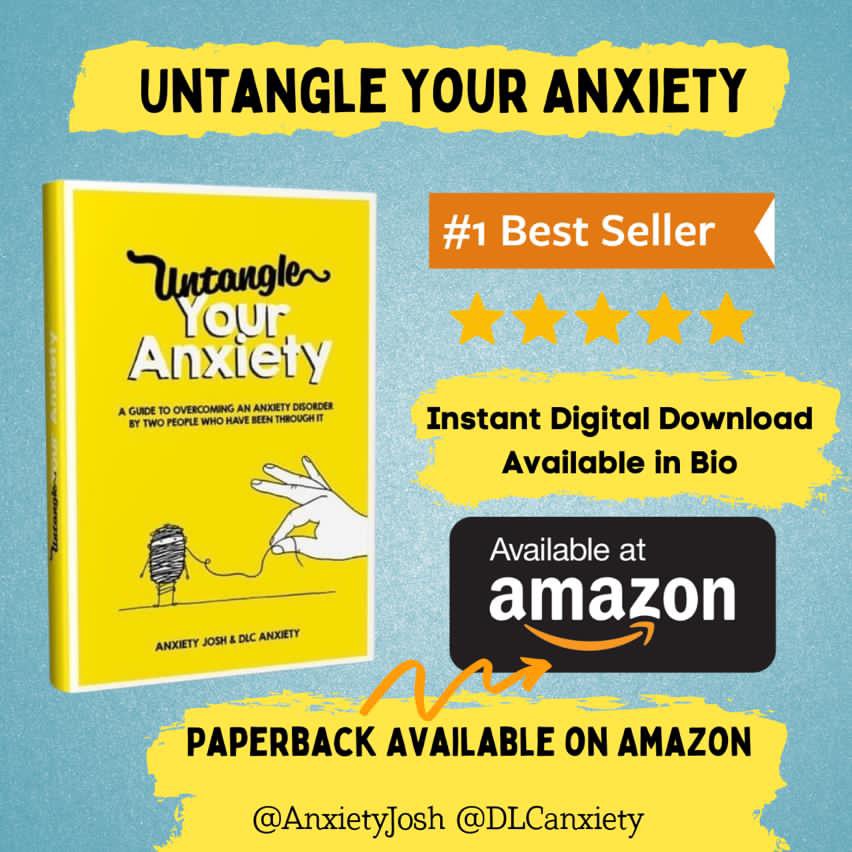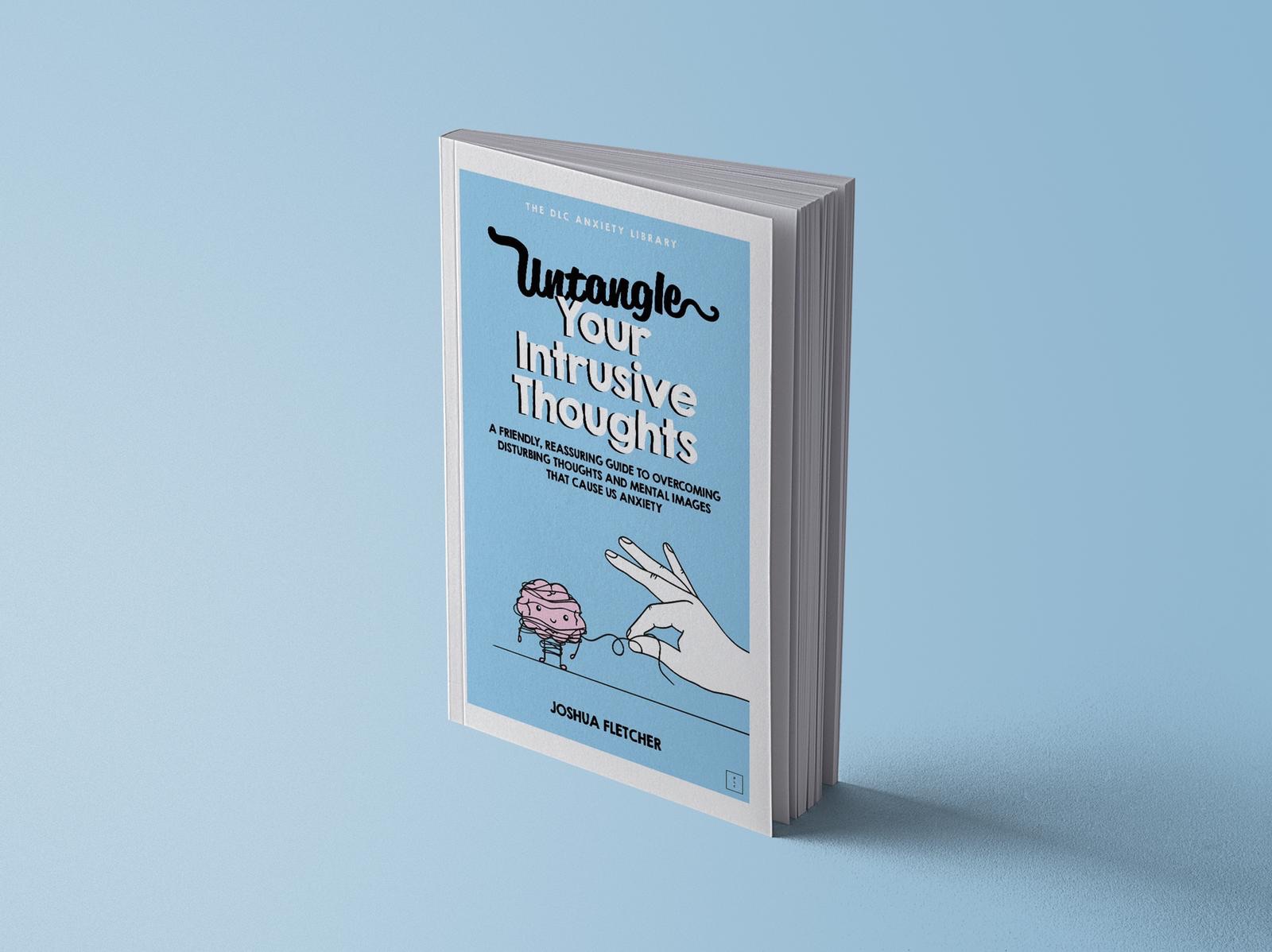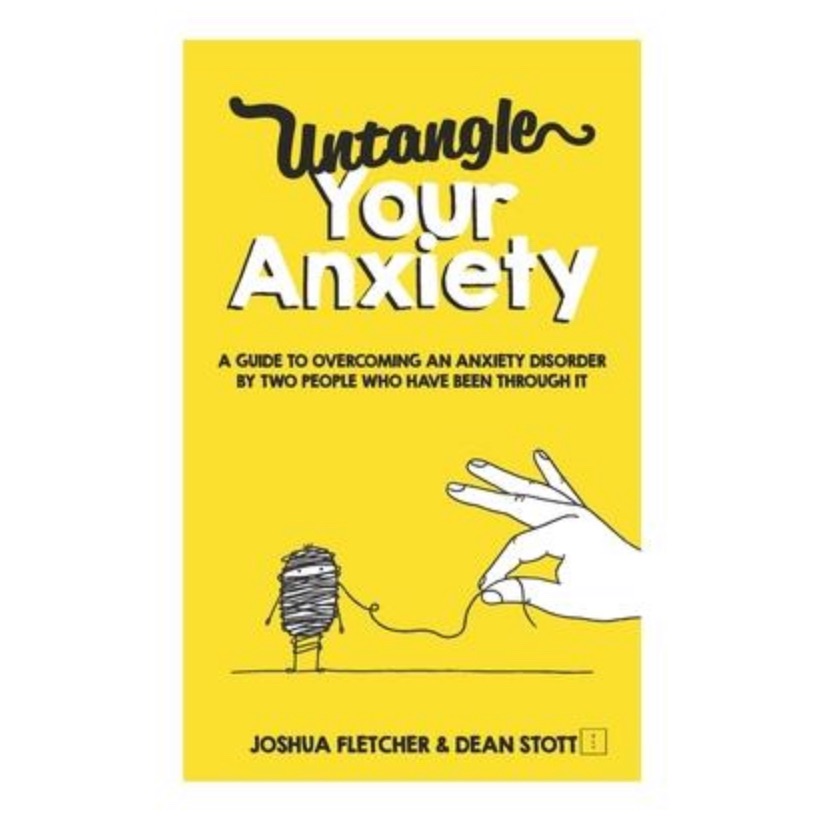 Untangle your anxiety is the FLAGSHIP book in the untangle series. Written by Dean Stott @dlcanxiety the founder of the largest anxiety support community and Joshua Fletcher (3 times best selling author)
Do you struggle to understand your anxiety?
Are you often consumed by worries that have no clear answers?
Perhaps you dont feel yout usual self?
Untangle your anxiety was written to help you overcome excessive anxiety. Having both been diagnosed in the past with anxiety disorders, then successfully overcome them Josh and Dean have written this honest and powerful self help book as a reassuring aid in your recovery.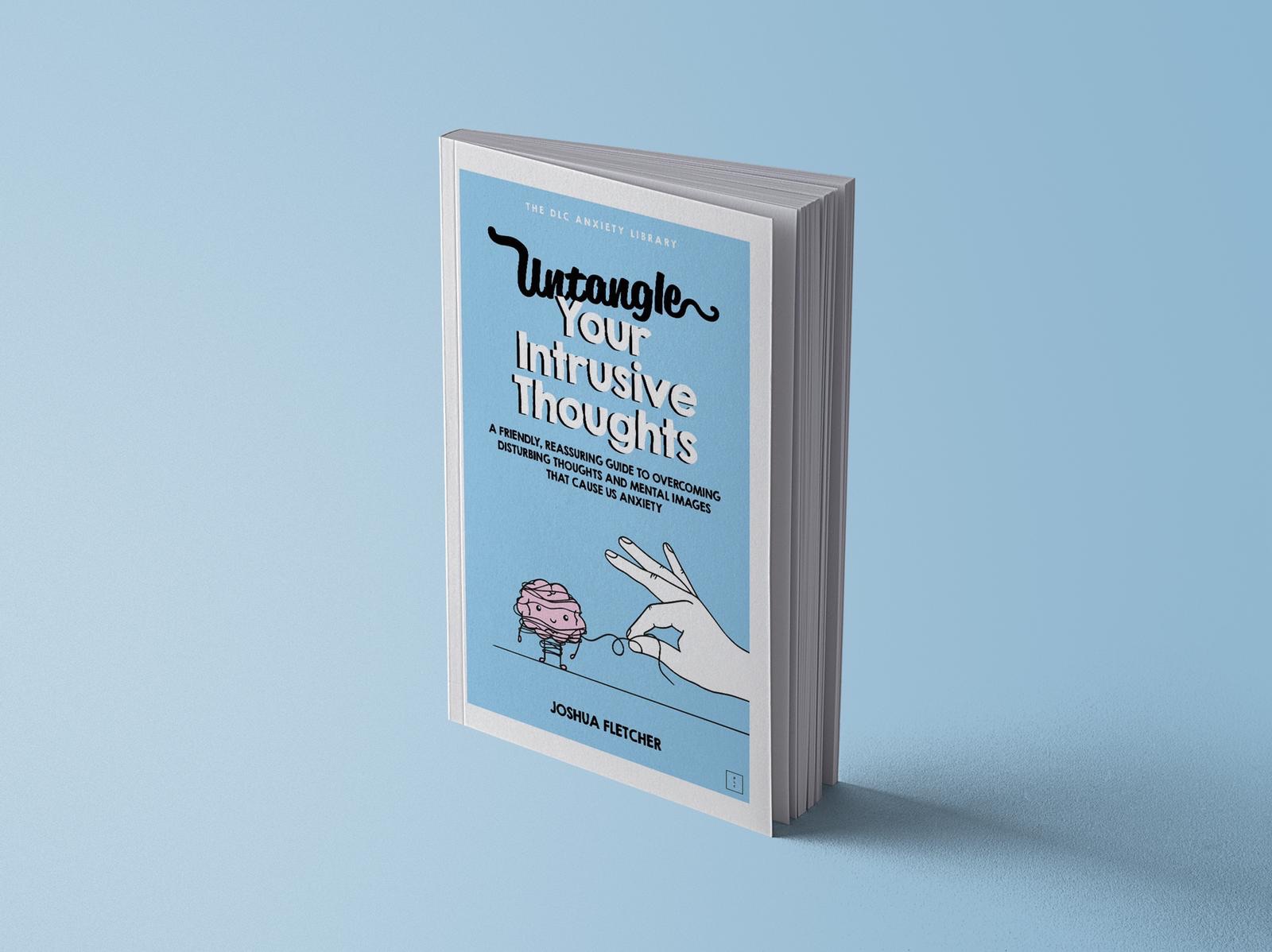 Untangle your Intrusive thoughts