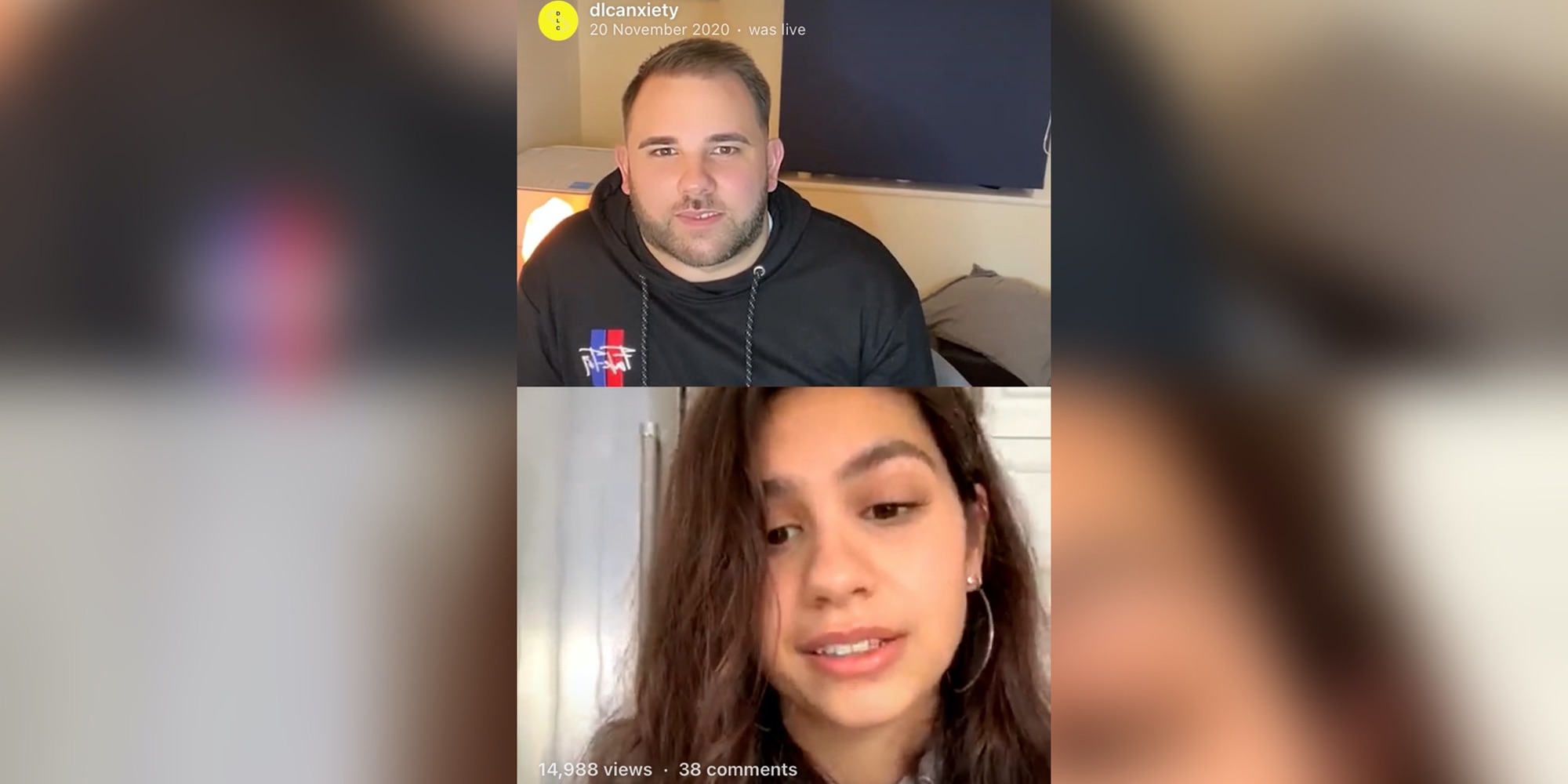 Dean Stott: The Number 1 Interviewer In The Mental Health Industry
Dean has interviewed many celebrities, world famous mental Health professionals, companies, organizations and advocates from around the globe.
Making An Impact Through Conversations.
Dean is a highly experienced interviewer, some notable interviews on the DLC Anxiety Platform Include:
Alessia Cara (Musician)
Paris Berelc (Actor)
Dax (Musician)
Brittany Furlan (Actor)
Lauren Summer (Model)
Chantelle Jeffries (Model)
Lilly Cornell-Silver (Advocate)
Doctor Amen (Psychiatrist)
Doctor Julie (Psychologist)
MDmotivator (Advocate)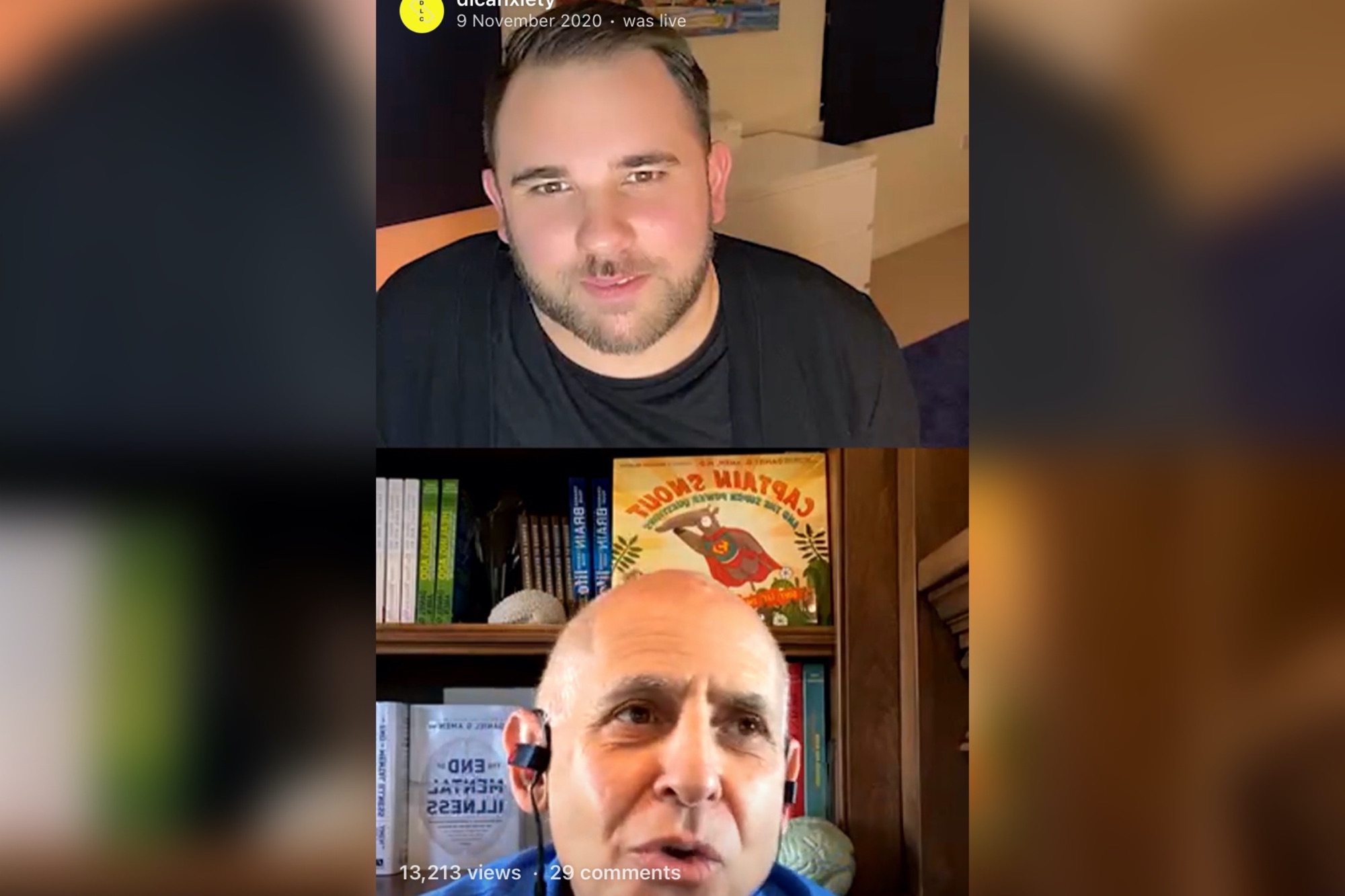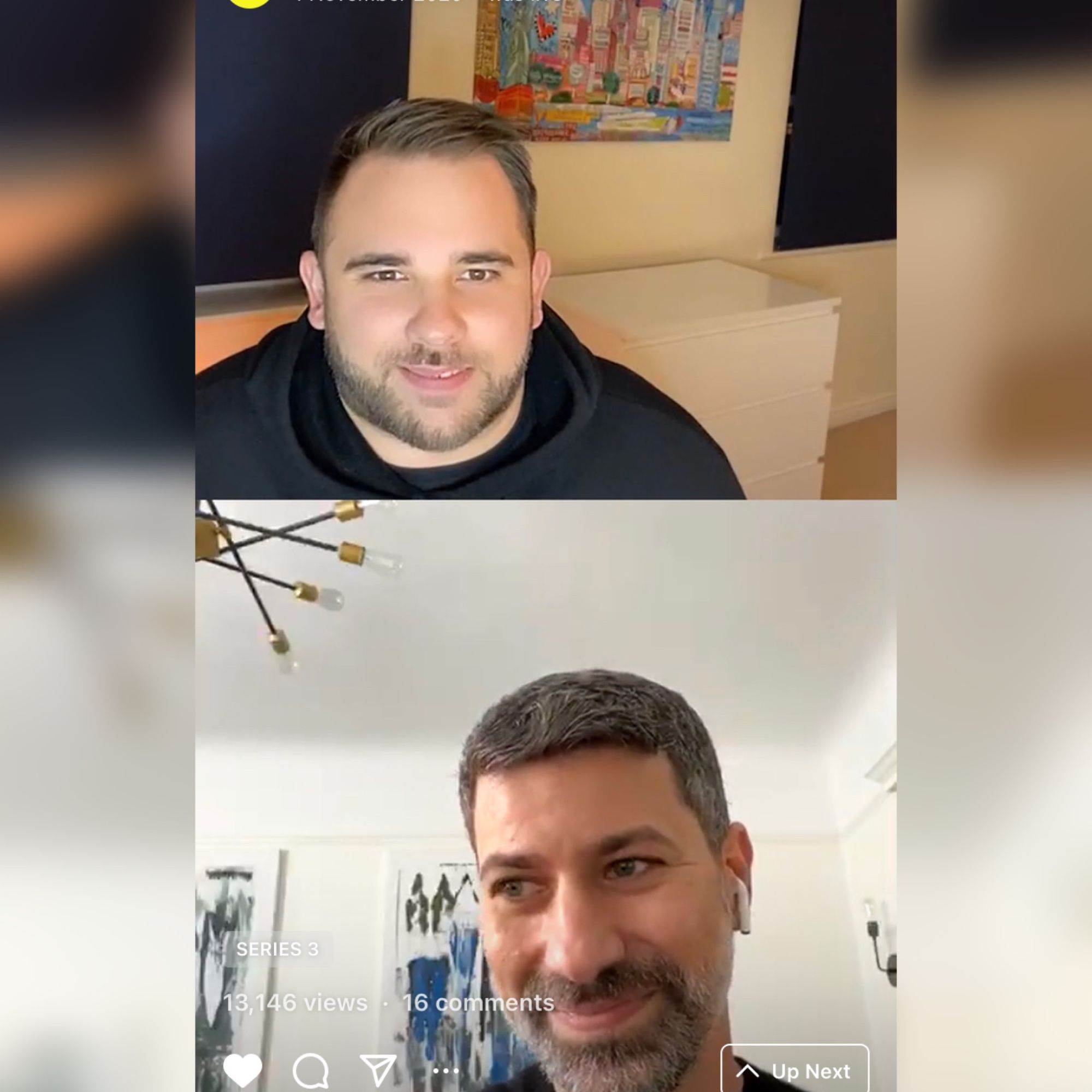 Are You A Company In The Mental Health Space Wanting To Make A Deeper Connection With Your Audience?
Dean has interviewed many buisness owners, managers and organizations who are wanting to get their message out to an audience of over 1 million people. Dean's interviews are extremly popular within the DLC Anxiety Community. The interviews give you the opportunity to show the face and share the story behind your company it gives the community members the opportunity to ask you questions about your product/service/goals.
All interviews are posted on the DLC Anxiety Instagram page to the 1 million+ community members, the interviews are also converted to podcast format and distributed across all the major podcasting streaming sites under our popular podcast DLCLIVE.
Brand New In Person Interviews.
Dean is extremly excited to share this brand new experience for the DLC Anxiety Community. Dean will be available for in person interviews across the globe. You will find Dean stopping by at your favourite celebrities local studio, famous psychologist practice or the latest innovative buisness, premises or retreat. This is a 1 of a kind unique interview that is revolutionary within the mental health space.
All interviews will be posted across the DLC Anxiety platform including our Instagram, podcast, youtube and tiktok pages.