We bring the production to you! We film, edit and distribute the interview package to our community of 1.2 million+ members, we will also send you a copy of the content for you to distribute as you please!
Are you tired of spending your advertisement budgets on sponsored posts and adverts only to receive little to nothing in return?
DLC Anxiety has the solution. We are a global mental health support community with over 1.2 million community members. Our founder Dean Stott is a worldwide best selling author and mental health interviewer.
Dean has interviewed many celebrities, world renowned mental health professionals, businesses, brands and advocates on the DLC Anxiety platform. And the interviews are the most popular service across our community.
'Mental health interviews just got more personal'
We are so excited to announce we are offering a brand new service of full on set podcast production! bringing the production to your location, any place anywhere any time.
Dean is travelling the globe sitting down with celebrities, professionals and brands who are all wanting to either showcase what they are doing for the mental health space, or sharing their own mental health journeys.
What is included in the service ?
Full on set production at your location

3

0 min- 1 hour interview with Dean Stott the founder of DLC Anxiety.

Full production and editing of the interviews.

We have teamed up with Anchor the world leading podcasting streaming service, who will distribute our podcast across all major streaming services including Apple podcasts and Spotify. Our podcast will also be in video as well as audio on Spotify!
We will also post the full length podcast on our YouTube channel.
We are extremely excited to announce we will be creating 3 short form videos from the podcast and posting them as reels on the DLC anxiety Instagram community page (over 1 million followers) We have over 50 million views on our reels platform. Each reel will have a 'call to action' to watch and listen to the podcast in full.
We will also repurpose the reels and post them to our Tiktok and YouTube shorts account.
Let our community see the face behind your brand or organisation, let them hear about passion for mental health advocacy and the differences you are making. Our community wants to create a deeper connection with you!
These are connections that are built on trust, respect and admiration, connections that are long lasting and continue to flourish.
If you want to showcase your business/brand/organisation or share your mental health advocacy story to a community of over 1.2 million members get in contact now and find out what we can do to better showcase you.
'Mental Health Interviews Just Got More Personal'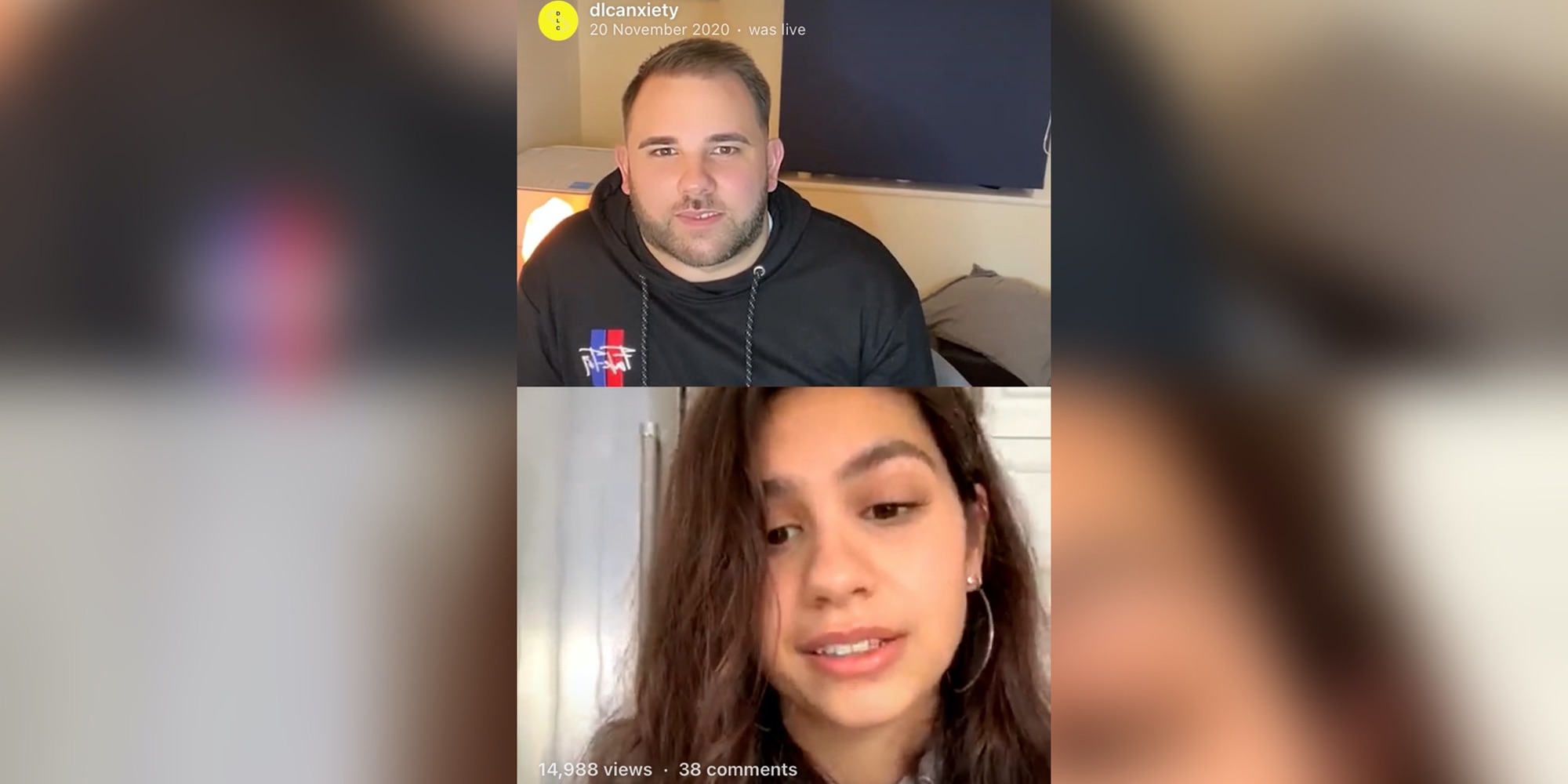 Dean Stott: The Number 1 Interviewer In The Mental Health Industry
Dean has interviewed many celebrities, world famous mental Health professionals, companies, organizations and advocates from around the globe.
Making An Impact Through Conversations.
Dean is a highly experienced interviewer, some notable interviews on the DLC Anxiety Platform Include:
Alessia Cara (Musician)
Paris Berelc (Actor)
Dax (Musician)
Brittany Furlan (Actor)
Lauren Summer (Model)
Chantelle Jeffries (Model)
Lilly Cornell-Silver (Advocate)
Doctor Amen (Psychiatrist)
Doctor Julie (Psychologist)
MDmotivator (Advocate)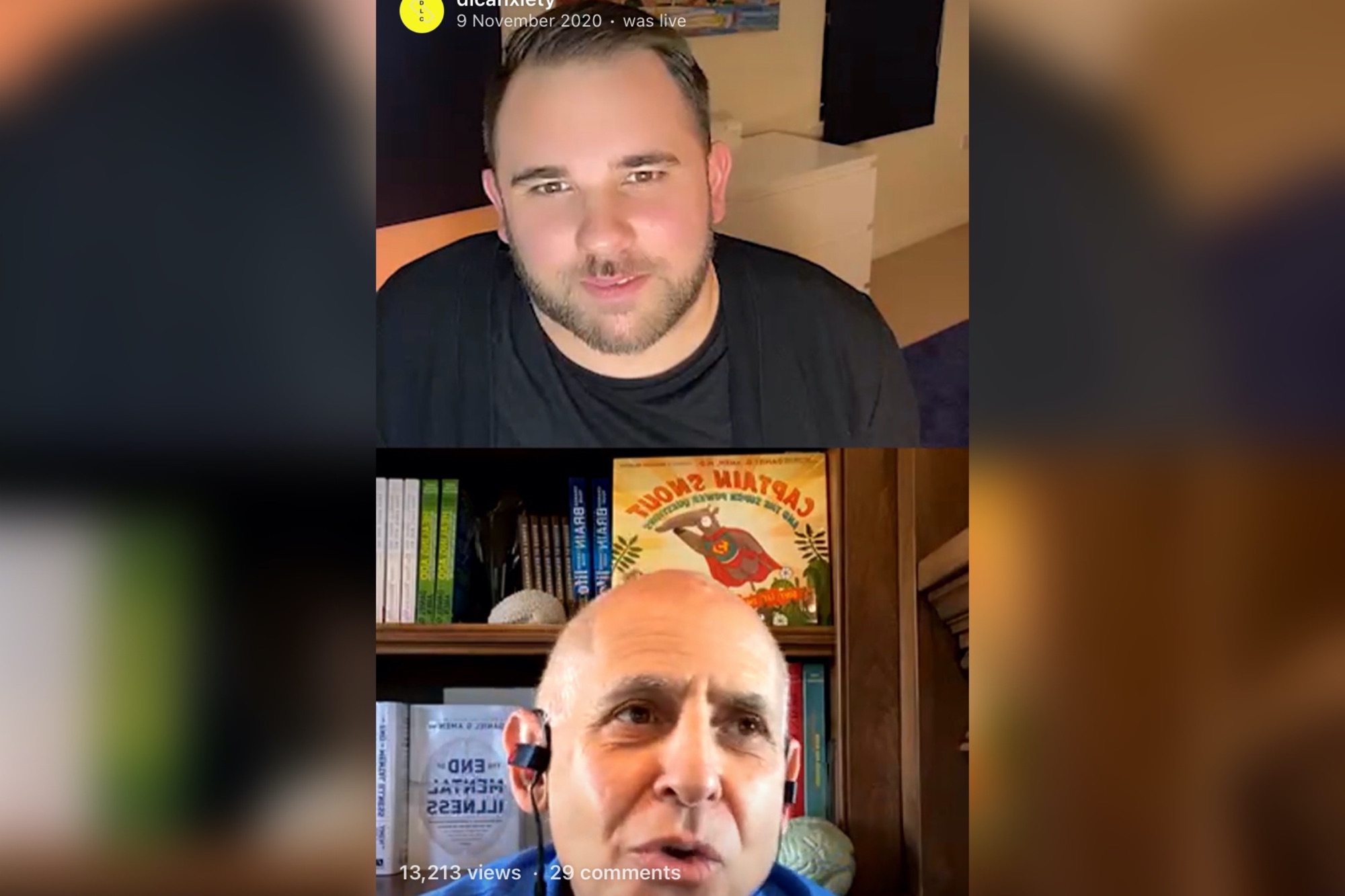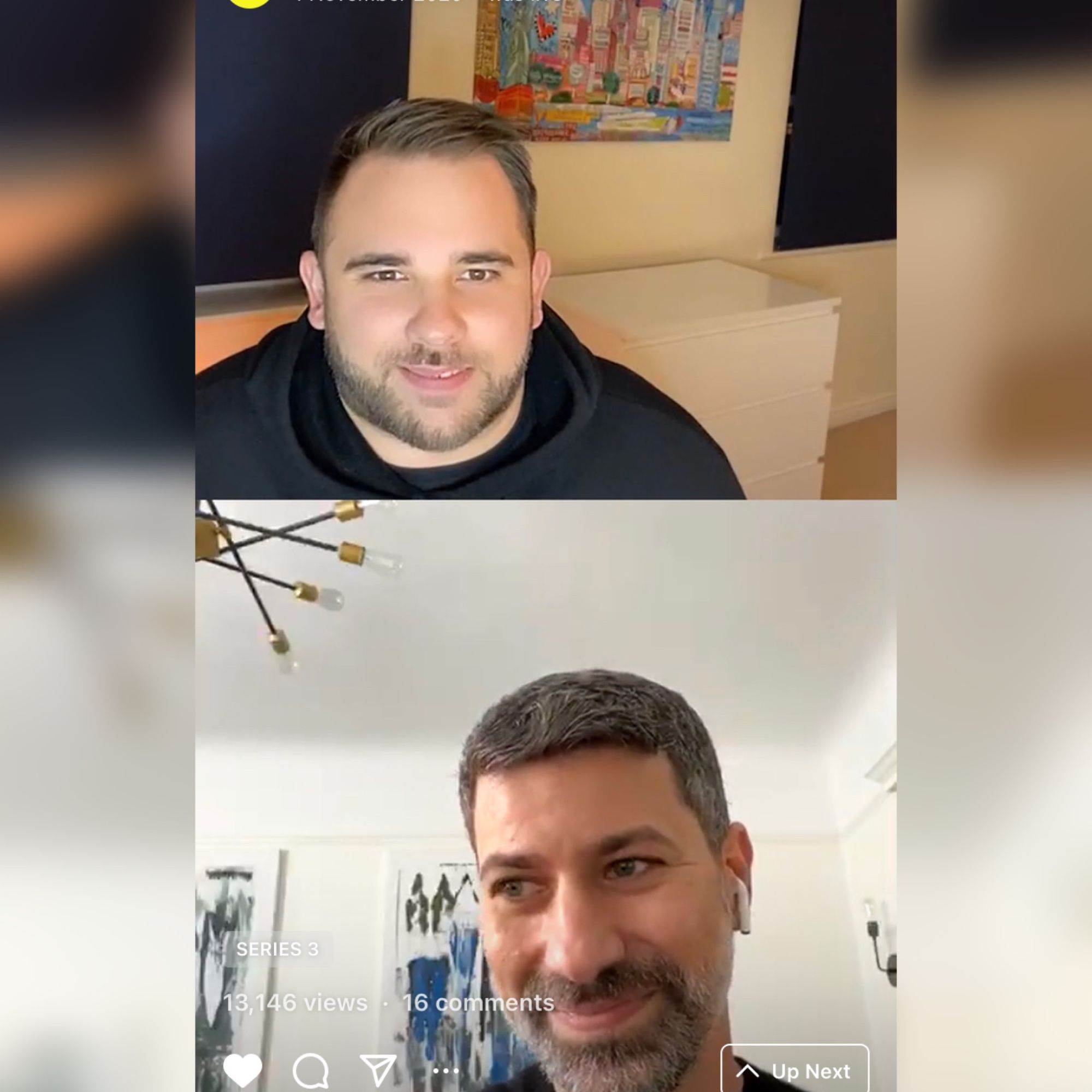 Are You In The Mental Health Space? Are You Wanting To Make Deeper Connections With YourTarget Audience?