We offer a three tier service
Entry Level- Account review
This will be a full review of your account with an action plan of steps you can put in place right now to improve your account.
To book in for a review please- click here.
Tier 2- 1 hour video consultancy service
In this video consultation we will discuss the action plan in detail and put further strategies in place to help maximise the potential of your account.
To book in your 1 hour video consultation please- Click here
Tier 3- Client retainer scheme
This is an invite only- growth scheme. the scheme lasts for 6 weeks and has limited spaces due to it's popularity and success. After the 6 weeks you get the option to continue the plan on a weekly basis.
To enquiry about getting on the client retainer scheme please- Click here and leave your details.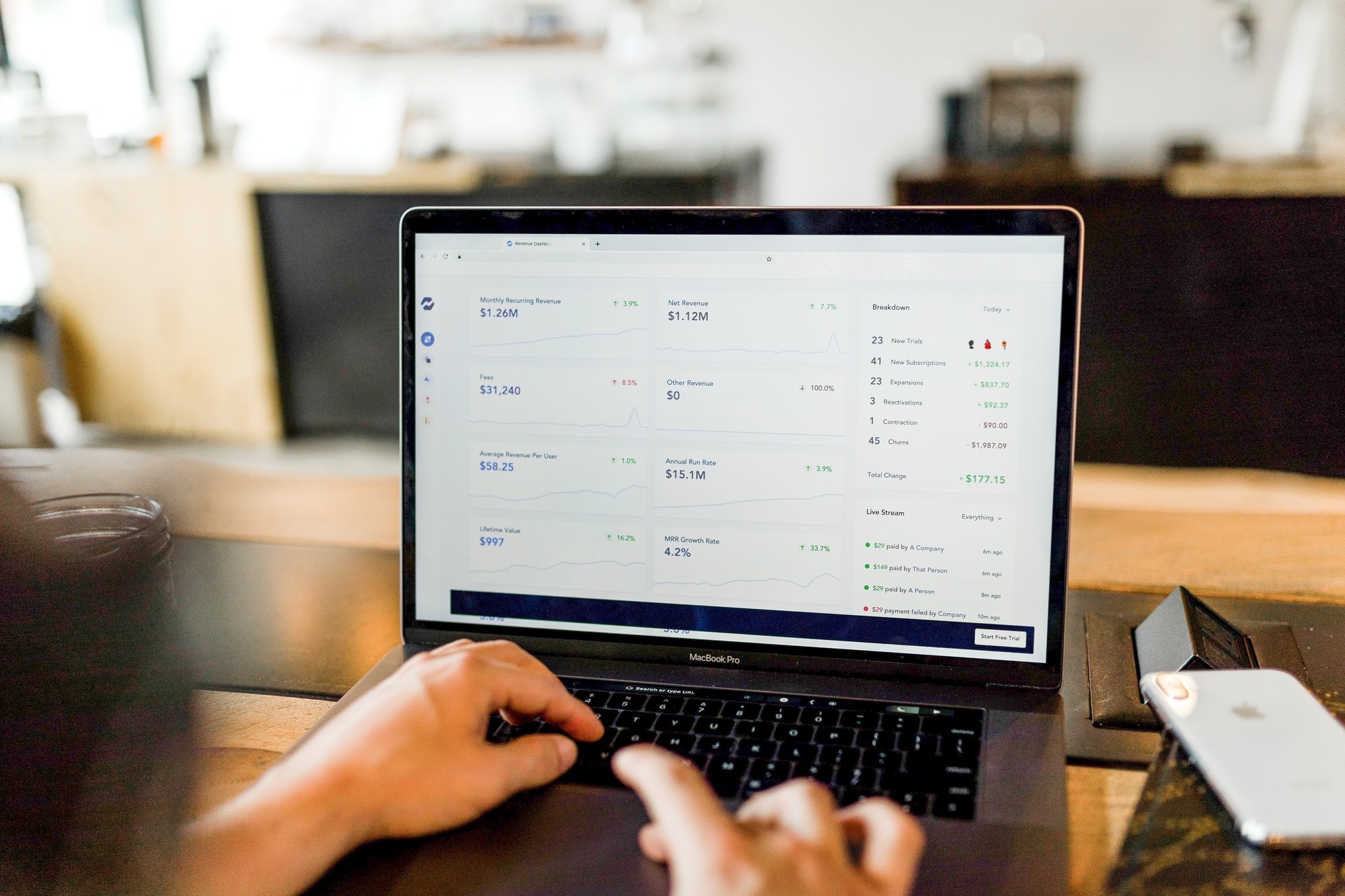 Josh is a psychotherapist specialising in working with anxiety and panic. Josh is a best selling author of two self help books for anxiety and hosts a popular podcast 'The panic pod'
Manchester UK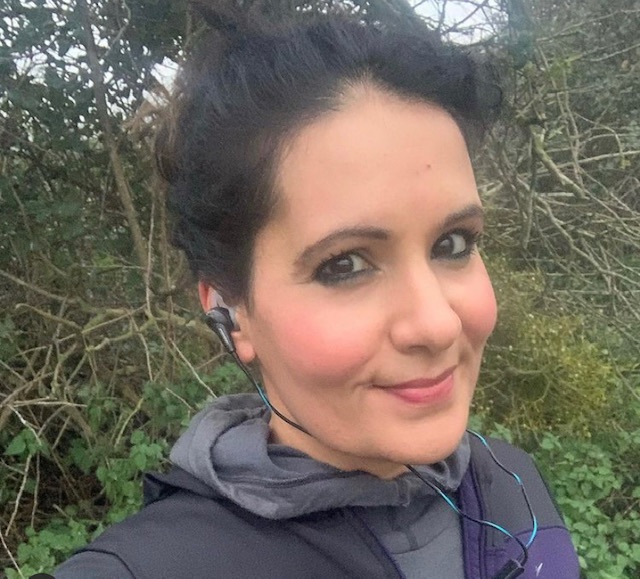 Dr Radha is a practising NHS GP broadcaster and campainger for wellbeing. Radha educates in creative and fun ways to encourage people to stay healthy.
UK
Dr Julie smith is a clinical psychologist, online educator, blogger and owner of a private practice. Dr Julie Smith has devoted her career to learning everything she can about mental health and the intricacies of the human mind.
@DRJULIESMITH (Instagram)
UK

Amen clinics specialize in an innovative brain-body approach to diagnosis and treatment planning for a wide range of emotional, behavioral, learning, cognitive and weight loss issues for children, teenagers and adults .
@amen_clinics (Instagram)
California US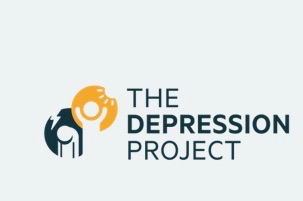 @realdepressionproject (Instagram)
Australia
Multi award winning hypnotherapist and coach
Featured in The Times-The Telegraph and Daily Mail
Malminders bespoke therapy plans are informed by rigorous and innovative scientific research.
@malminder.gill (Instagram)
London UK