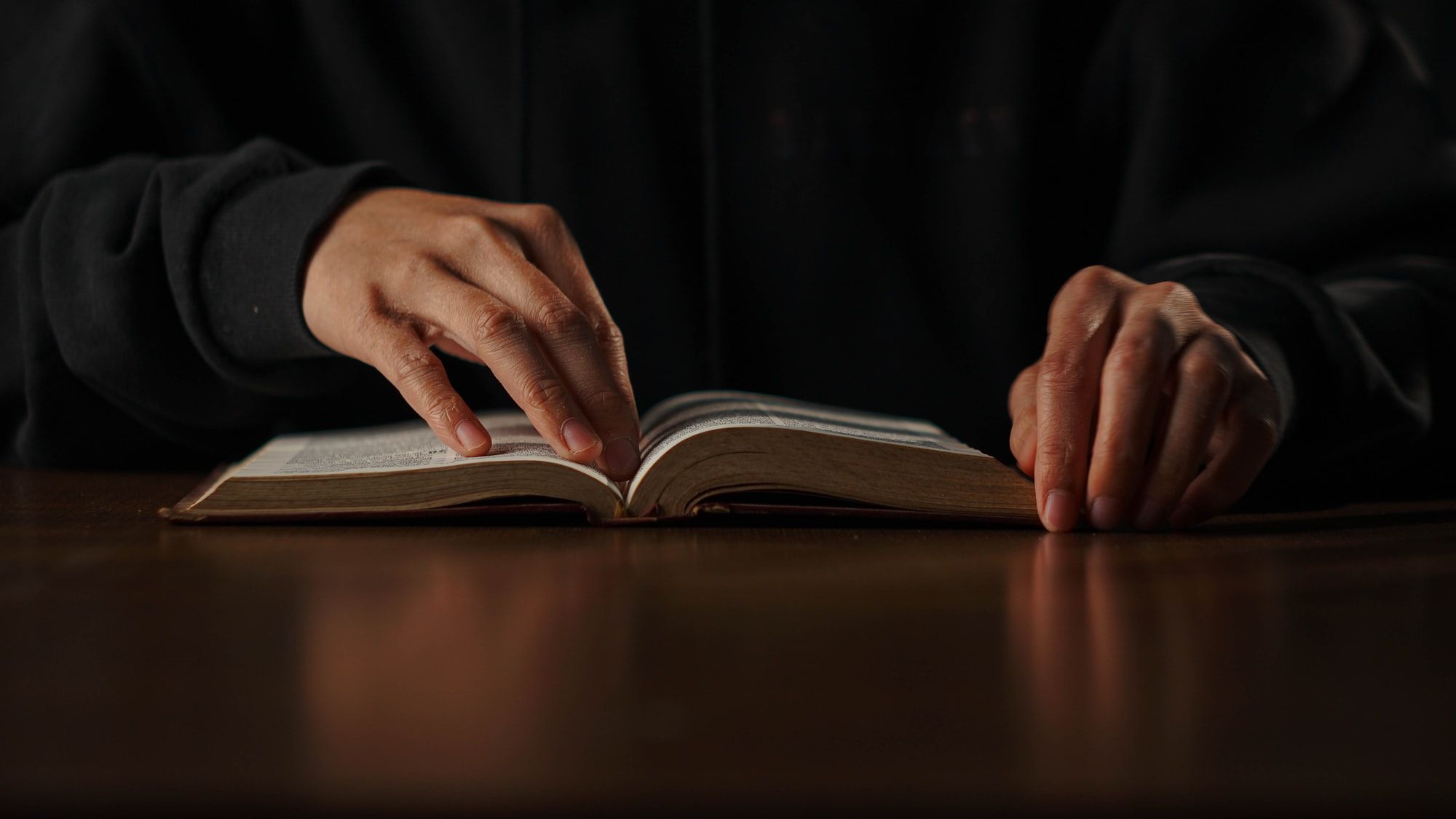 Brand New- (Limited Spaces) Anxiety: Psycho-Educational Private Classes.
Dean is excited to announce he will be opening up his monthly calendar to a limited number of
Psycho-Educational Classes.
These 1-2-1 Virtual/Telephone or Text classes are for anyone who is wanting an educational understanding of anxiety, the role anxiety plays in our day to day lives, when anxiety becomes a problem and what we should do when it becomes a problem/is a problem.
The Monthly Private 1-2-1 classes consist of
4 X 1 Hour Classes.
Class 1:
The science behind the symptoms we all may feel when anxious, the science behind the methods used to treat anxiety disorders the importance of a multidisciplinary approach to treating anxiety disorders.
Class 2:
An introduction to CBT, its role in treating certain anxiety disorders. How CBT helped me in my recovery and the scientific evidence supporting its use. As well as learning the techniques that are used in CBT and how I applied them to my anxiety recovery process.
Class 3:
An introduction into Mindfulness, its role in helping to reduce anxiety and stress, the scientific research carried out on the effectiveness of mindfulness plus basic mindfulness techniques and how i used them to overcome my anxiety disorder.
Class 4:
Lifestyle and wellbeing adaptations, in this class we will explore the role of exercise In helping to reduce anxiety, we look into the science behind exercise in helping to reduce anxiety. We will also explore the many techniques or products touted as miracle cures for anxiety and put them to the scientific test looking for scientific evidence regarding their effectiveness in helping to reduce anxiety.
Classes are tailored to each individual's current situation.
Important:
Dean's psycho educational classes are NOT a replacement for any Medical Advice or treatment and is NOT a replacement for therapy. The material you receive in these classes are for educational purposes only.
Ideally if you are wanting to take Dean's classes, you should already be seeing your doctor/therapist regarding your anxiety disorder.
Dean will be looking to liase with your medical professional/therapist and giving reports on the educational material you have learnt during the classes.
Dean's Psycho-educational classes are also available in person* as well as virtually offering classes to
Private Clients/ Work Places Schools'/College's/universities/
Social groups/Charity's
Dean is also an International Ambassador for the charity Boo2bullying, Dean can provide extra classes raising awareness of bullying/being bullied, the psychological and physical consequences of bullying/being bullied and the things we can put in place to help protect ourselves and those around us.
Please send an email with your requirements and we will be more than happy to explore your needs.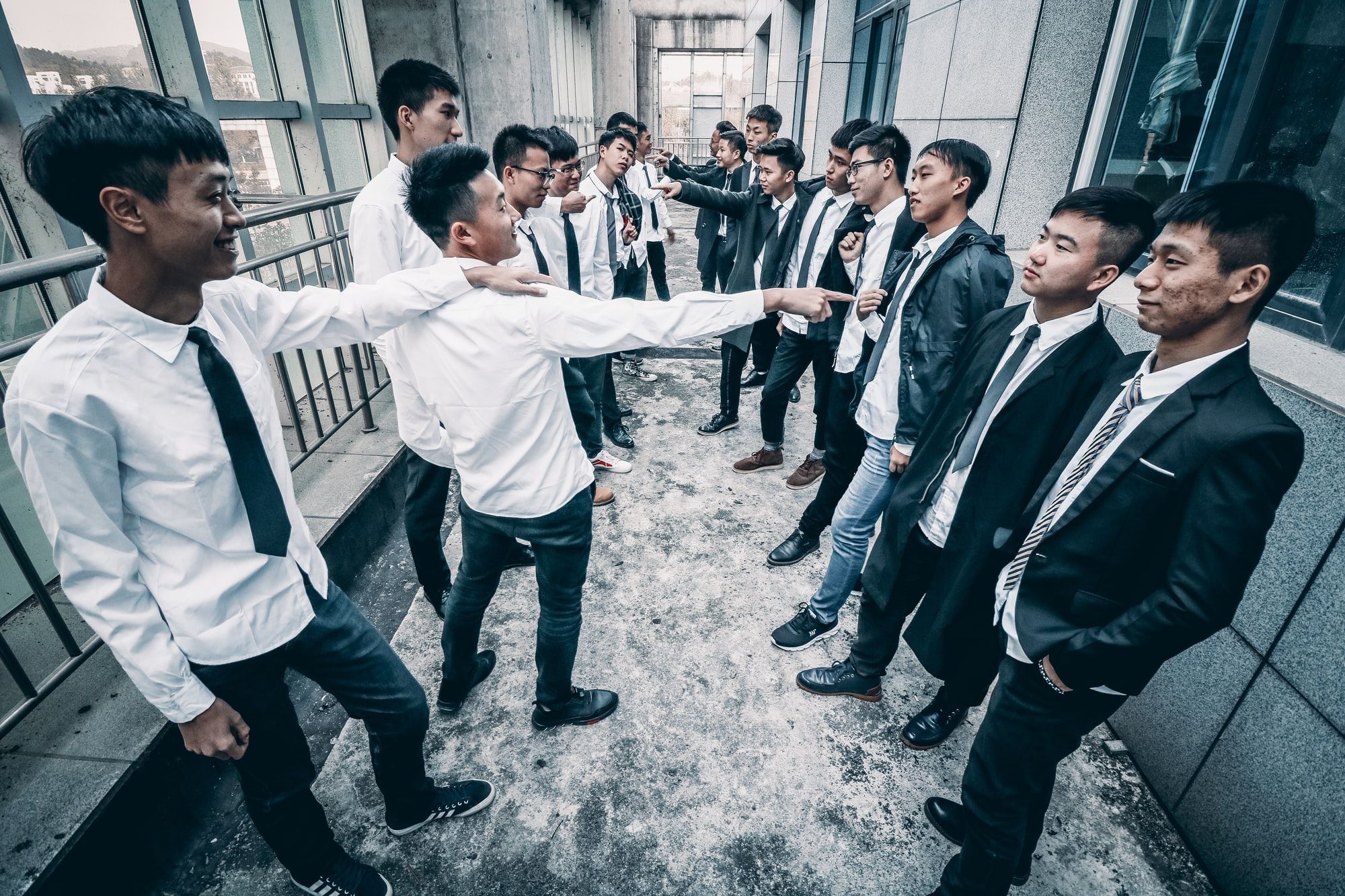 Thank you for submitting the contact form.