Untangle Your Anxiety Amazon Paperback & Audio
Untangle Your Anxiety Ebook
Greater Than Panic Amazon Paperback & Ebook
Greater Than Panic Ebook (Non Amazon)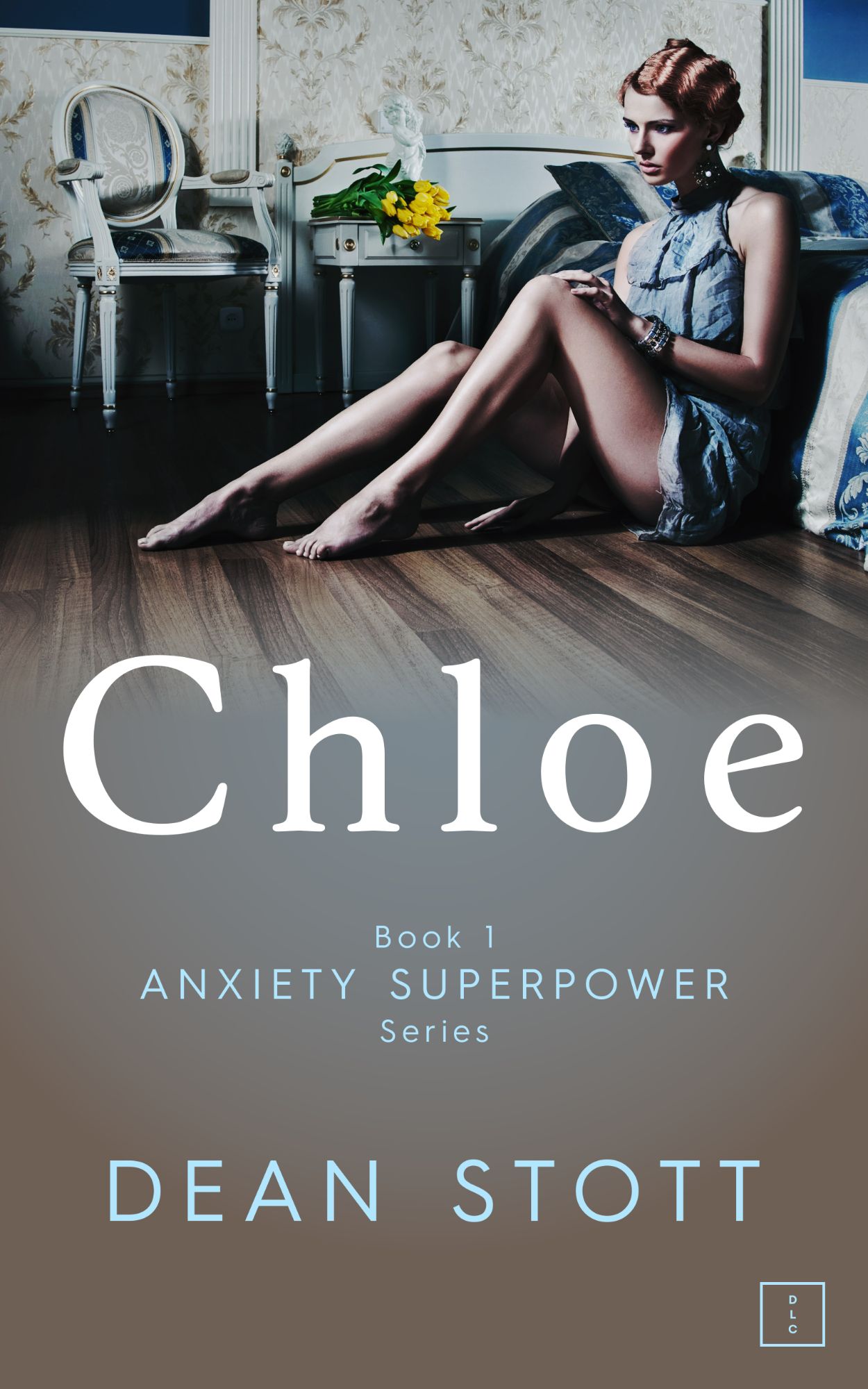 Chloe Anxiety Super Power Series Book 1
According to Hannah, Chloe has it all! She is beautiful, sexy, and newly married to Jack. While he can't understand why she has changed so much. It all started with Chloe's first day at work, and tragedy struck.
Or could she be hiding something sinister from the past
No one, least of all Jack, can get close enough to her to find out. Only her father seems to have known the real Chloe.
Until the anxiety disorder from which she is suffering becomes her superpower; she uses it to help her succeed at work, and fights to save her relationship with the man she loves.
Chloe, is the first book in the Anxiety Superpower series.
Chloe Amazon Paperback & Ebook