Dean Stott is the founder of DLC Anxiety. DLC is a platform for like minded people to share their own experiences regarding anxiety, panic and stress. Dean set up DLC initially on instagram and used it as a place to motivate and encourage other people going through anxiety disorders, with the clear message ' I too struggled with anxiety, I am no different to any one of you. I overcame an anxiety disorder so you can too'.
The DLC Anxiety platform is currently the largest anxiety support community in the world. DLC has evolved into a virtual community hub that offers a safe haven for like minded individuals, psychoeducation and interviews with experts around the world.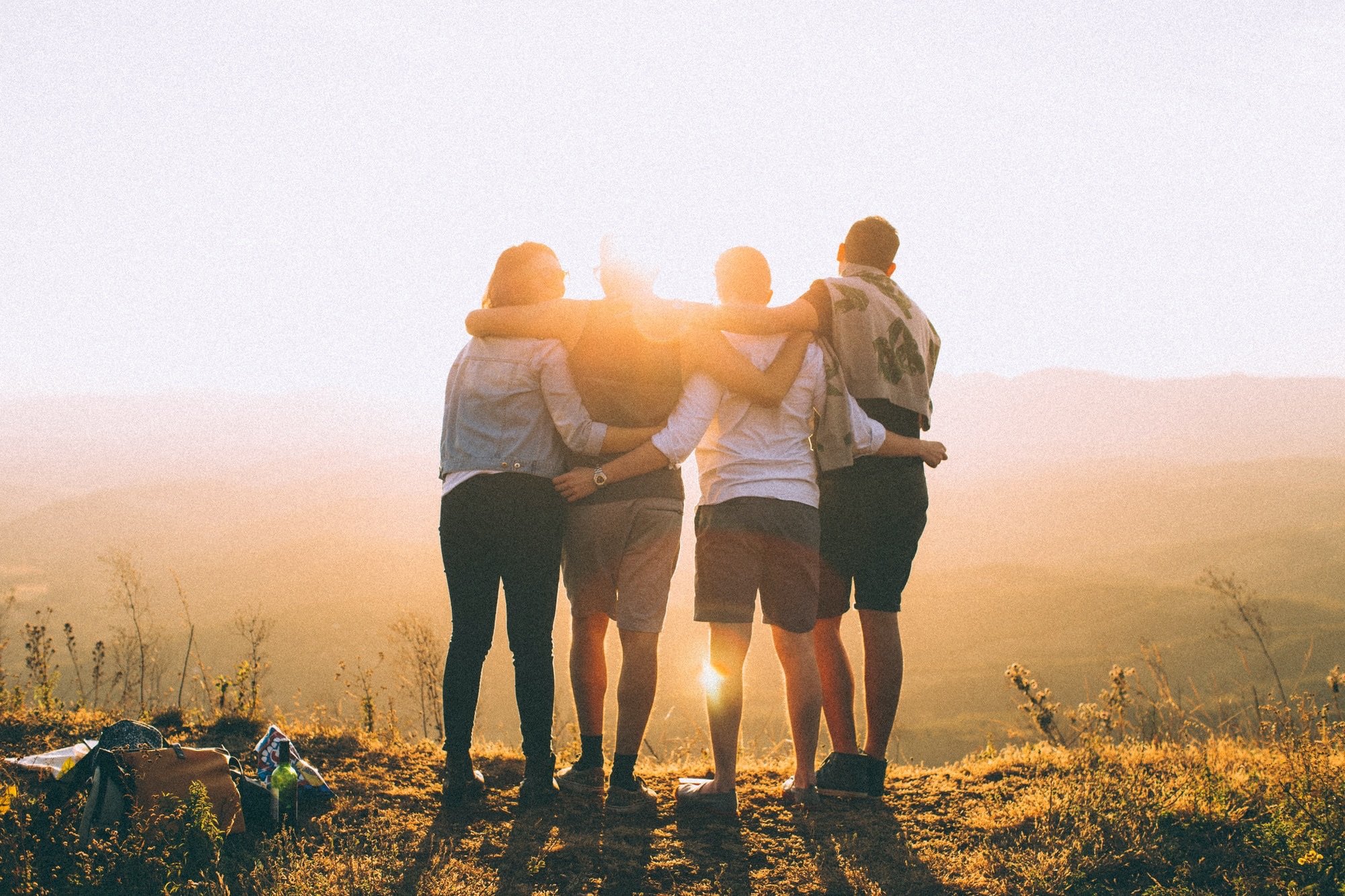 "DLC is short for Dean's likeminded community. I had a vision of wanting to create community where like minded people could support each other and share their own experiences how they cope with living with panic and anxiety disorders. I also wanted to offer my experiences of overcoming anxiety disorders as a personal touch, just like I was helped from a dear friend of mine when I was going through an anxiety disorder and provide daily posts with helpful reminders that people aren't alone and anxiety is only ever a temporary state. I post daily tips and techniques that aren't only documented to work but actually worked on me when I was overcoming anxiety disorders."
Useful resources for anxiety and panic
How to survive a panic attack
Click on the 'panic' button below for tips on how to control a panic attack and bring your body back to its natural calm state
Acknowledge and question your thoughts
Click on the 'thoughts' button for tips on how to identify irrational thinking and change your interpration of it.
Positive actions to improve mental health
Click on the 'actions' button below for tips and techniques on feeding yourself more positivity.
All donations will be invested back into the community to enable us to continue to provide the very best mental health content for our 1.1 million plus audience worldwide