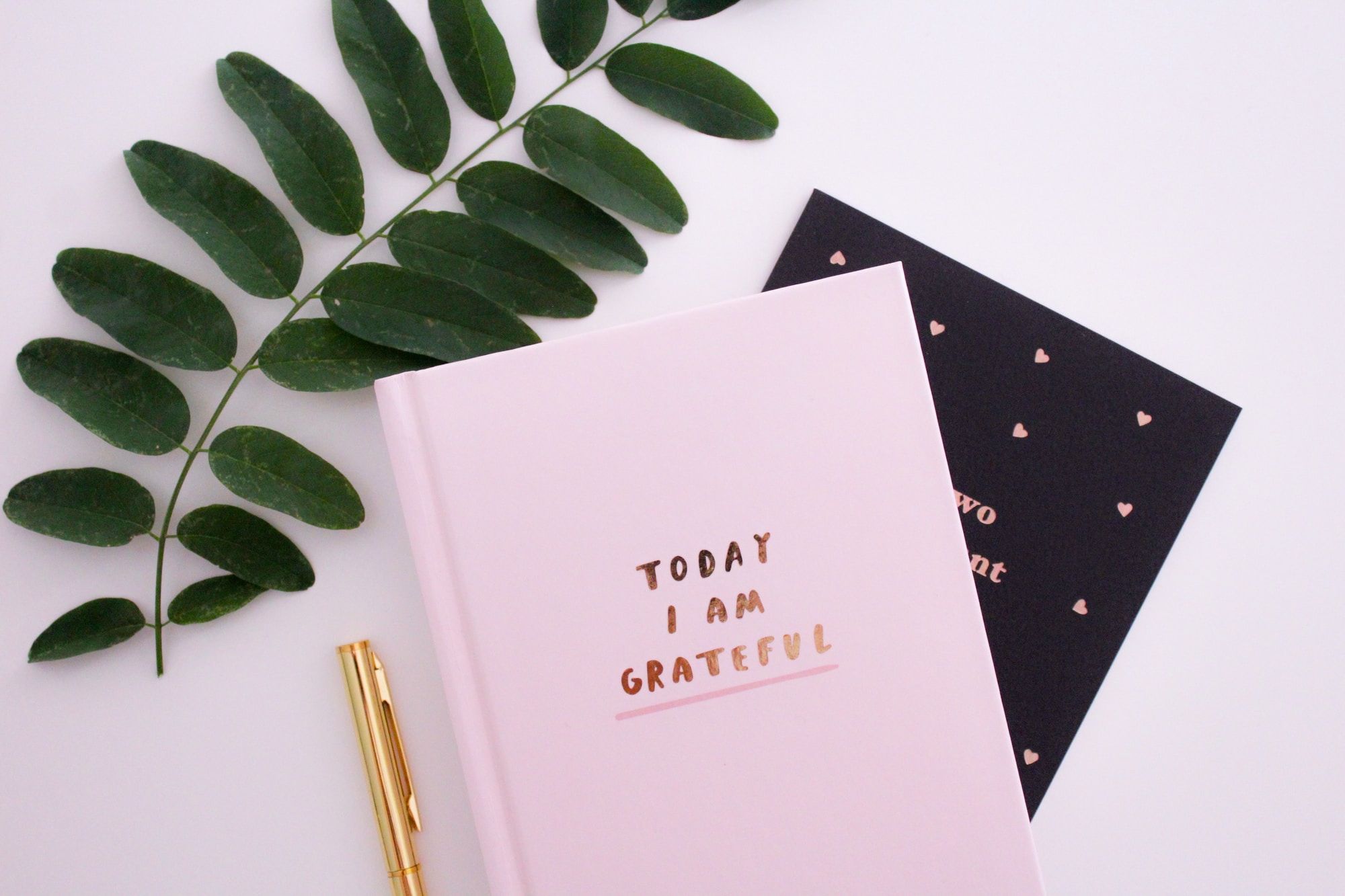 do you have a product the dlc anxiety community would benefit from?
If you have a product that you feel the DLC Anxiety community would benefit from get in contact today. We have a selection of advertising options available to you, at a fraction of the price of traditional advertising.
DLC Anxiety aims to showcase the very best product/technology in the mental health industry.
We want to be able to showcase your product at affordable prices to the community.
We are always looking to showcase the latest innovative ideas in the world of mental health.
If you have a product you would like to showcase to our community then get in contact today.
Are you looking for long term advertising?
If your product is a good fit with the DLC Anxiety community and has a good response from the members. We are more than happy to offer advertising over a longer period at a reduced rate. This can only be applied for if you have advertised with us previously. And your advertisment/product recieved good reviews from our community.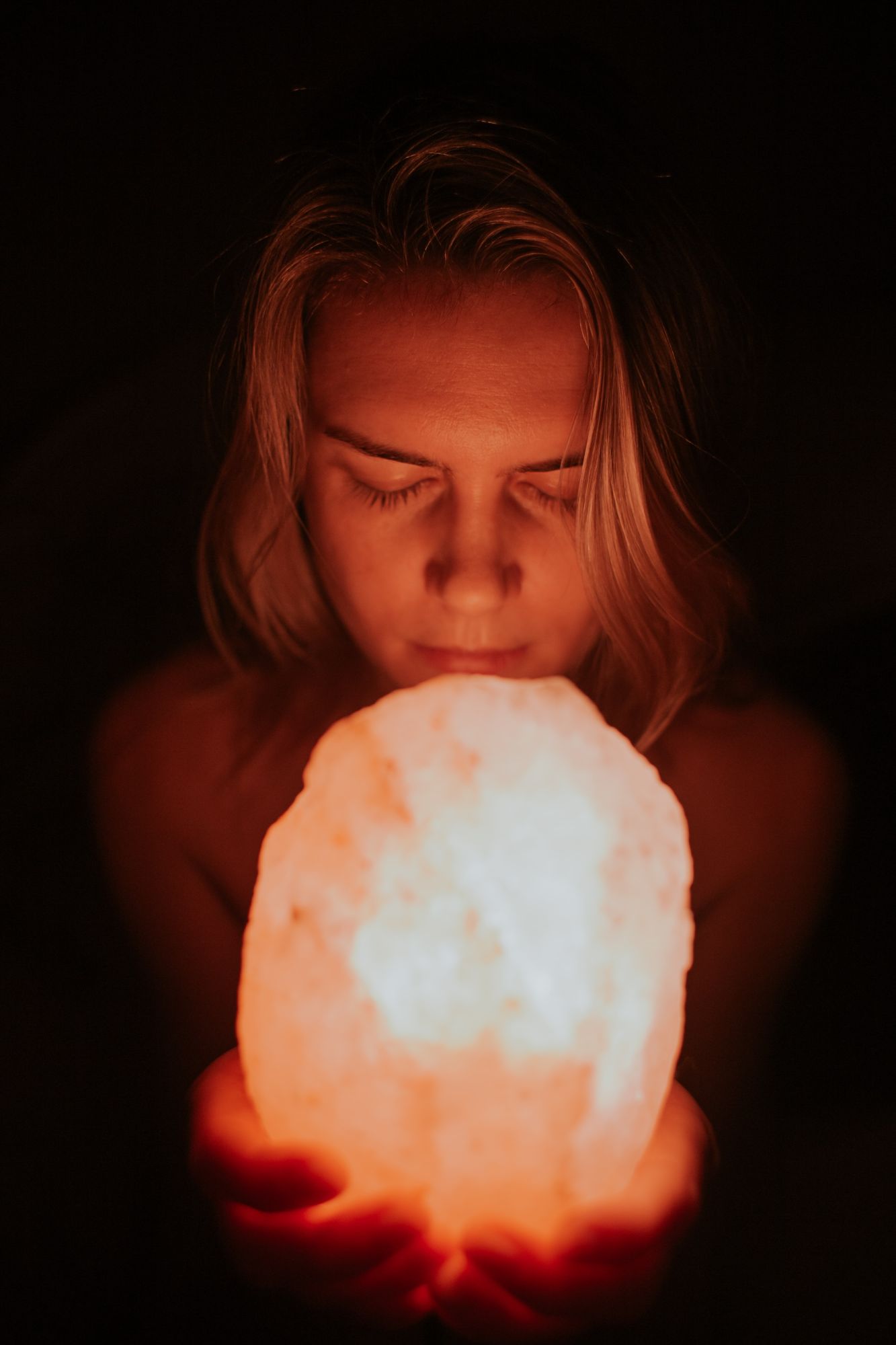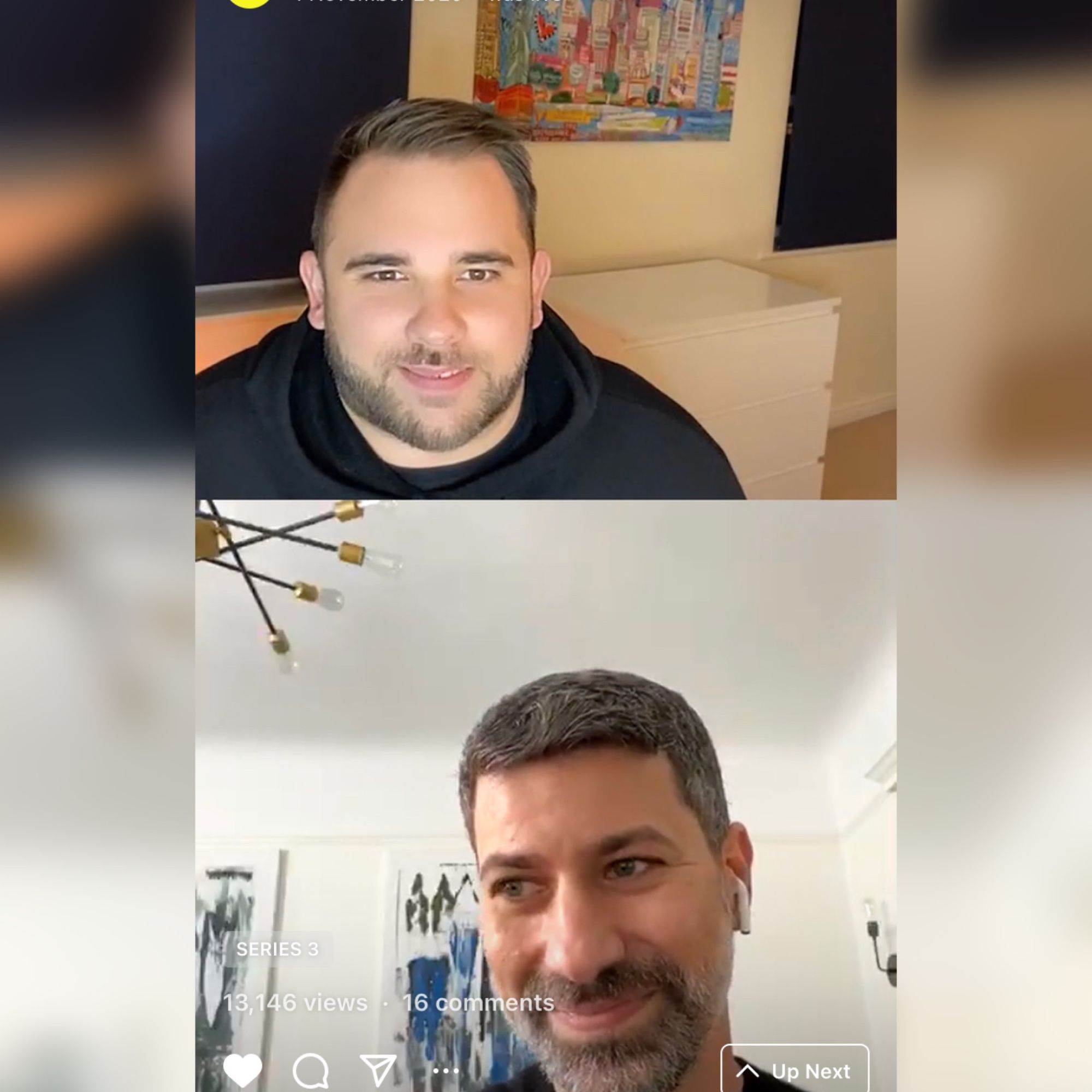 wHY NOT JOIN THE dlc anxiety community live to discuss your product?
As well as interviewing mental health professionals/ celebrities and advocates from around the world. Dean has also interviewed companies regarding their latest innovative products and services specific for the mental health community.
If you would like to join Dean for an IGTV Interview live and also the option to convert the Interview to a podcast and distrubtion across all the major hosting platforms.
Get in contact today to arrange your interview.
Please complete the form below and click the Send button to get in touch with us.
Thank you for submitting the contact form.