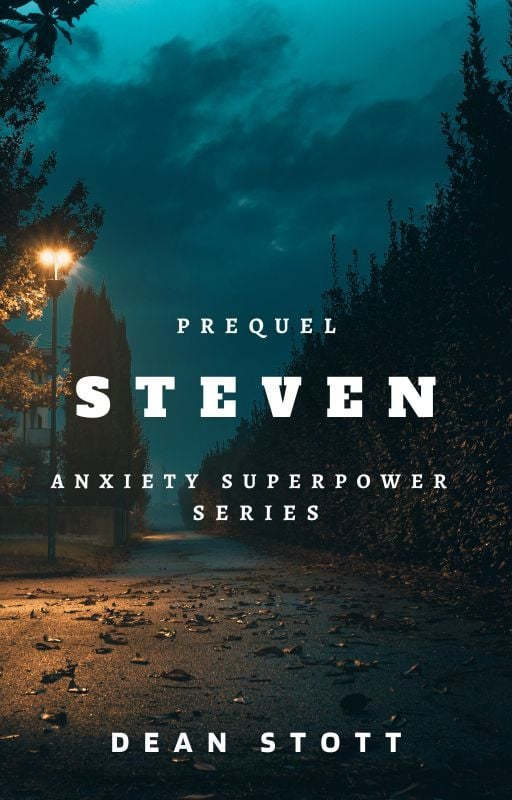 STEVEN Prequel Anxiety Superpower Series Recommended Price 5.99 USD
Why is CHLOE the way she is? Did her anxiety stem from past experiences? Find out more in this insightful prequel To the best selling non fiction book "Chloe"

Are you more likely to develop an anxiety disorder if you grew up with anxious parents?
Can past experiences lead to the development of anxiety disorders?
Steven (Prequel) Helps us peace together the story of BEST SELLING BOOK CHLOE.