Are you fed up of waking up and the first thing you feel is anxiety? Do you struggle to get through the day constantly checking the time, focusing on how many hours you have left until you can get home to your safe space? Do you feel like nobody truly gets how you are feeling and that it's so difficult to articulate how consuming the racing thoughts and anxiety symptoms are 24/7? If you answer YES Greater than panic is the self help book you just have to have!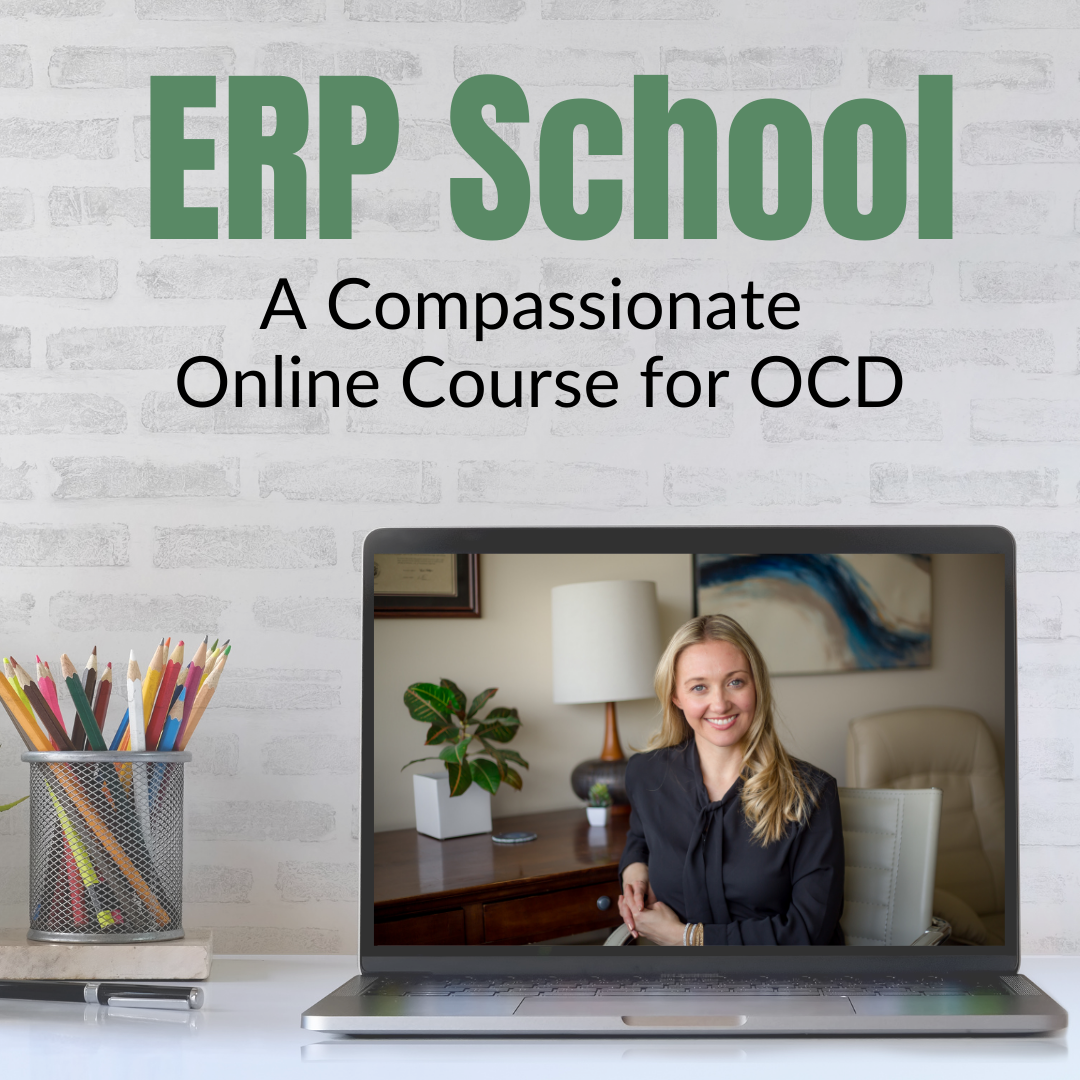 Join Kim's highly success course for anxiety and start reclaiming back your control !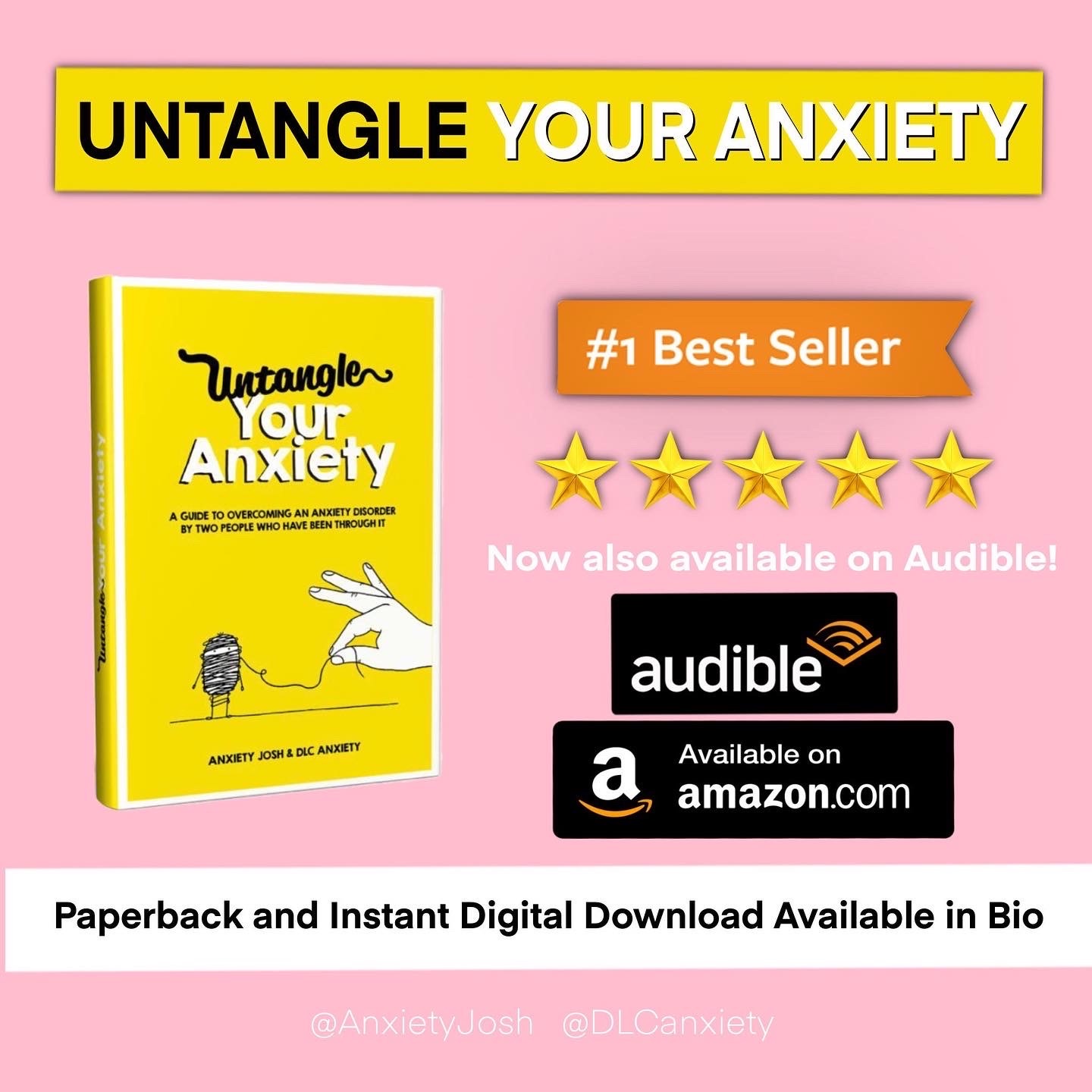 A best seller in 5 countries worldwide thid is a self help guide to aid recovery by two people who have been through it.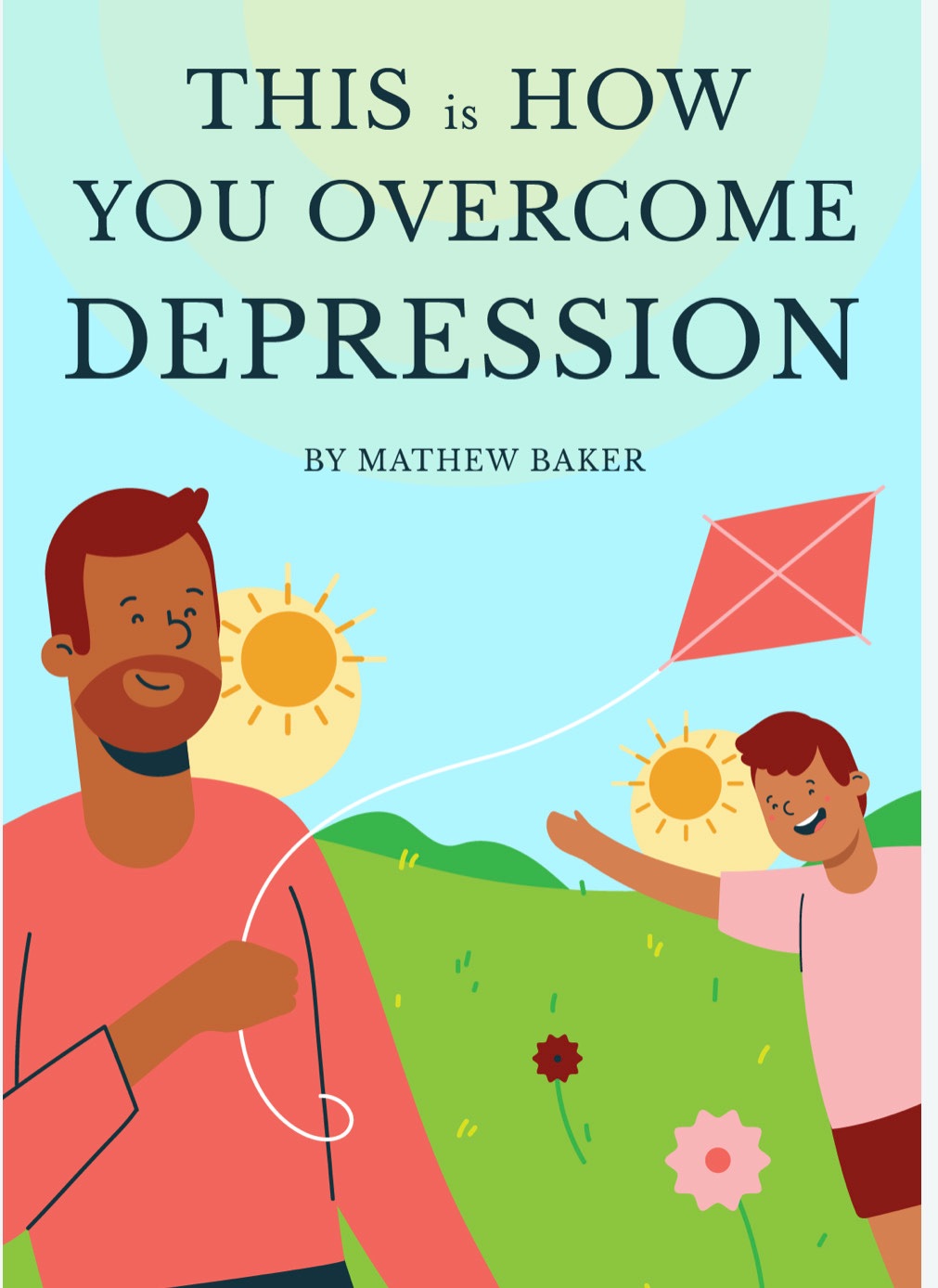 This Is How You Ovecome Depression
created by professional counsellor Matthew Baker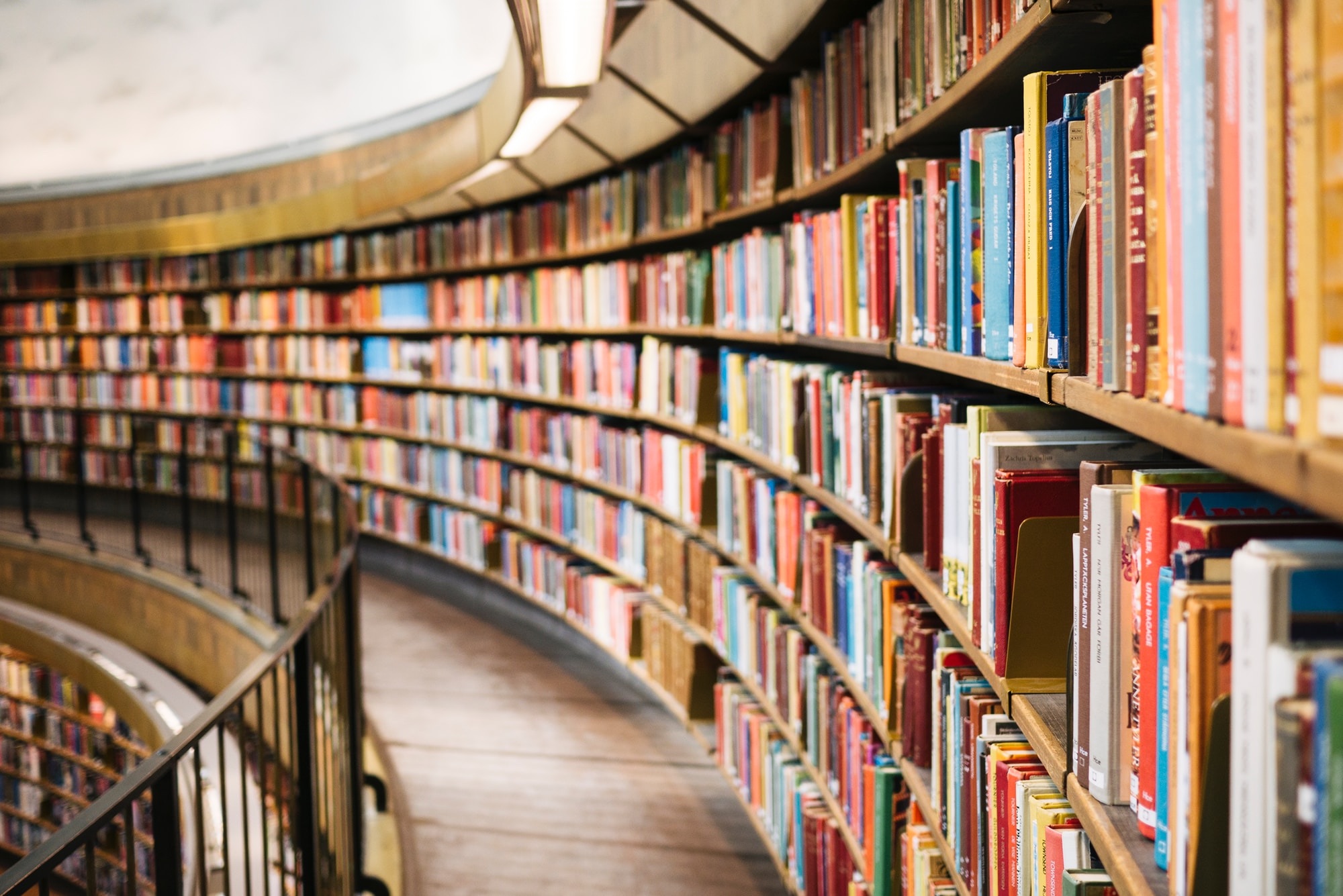 DLC Mental Health Book Directory
a handpicked selection of books aimed to help aid you on your recovery and educate you on anxiety, depression and self care.